25 août 17
I fell in love with Syd's illustrations that I found on Pinterest. The website doesn't say anything about this mysterious artist but I could print the entire portfolio to cover my walls and my ceiling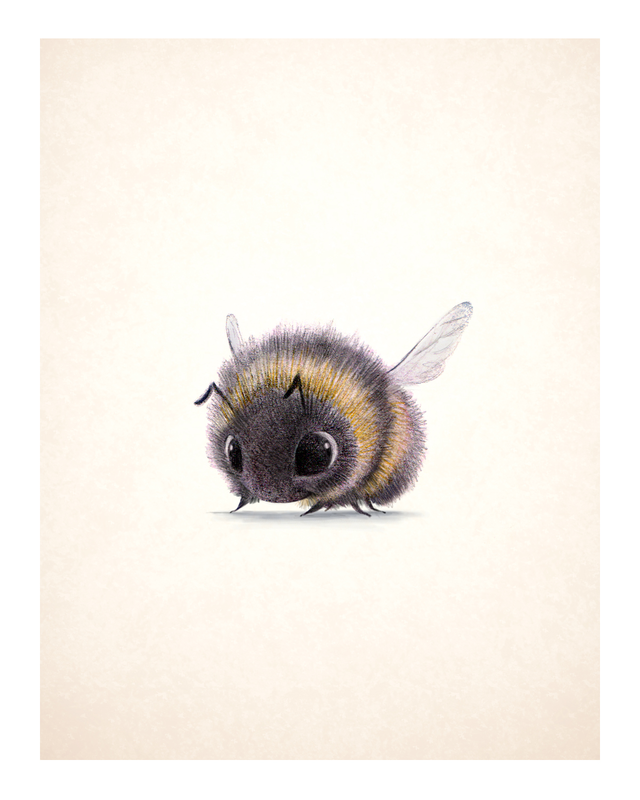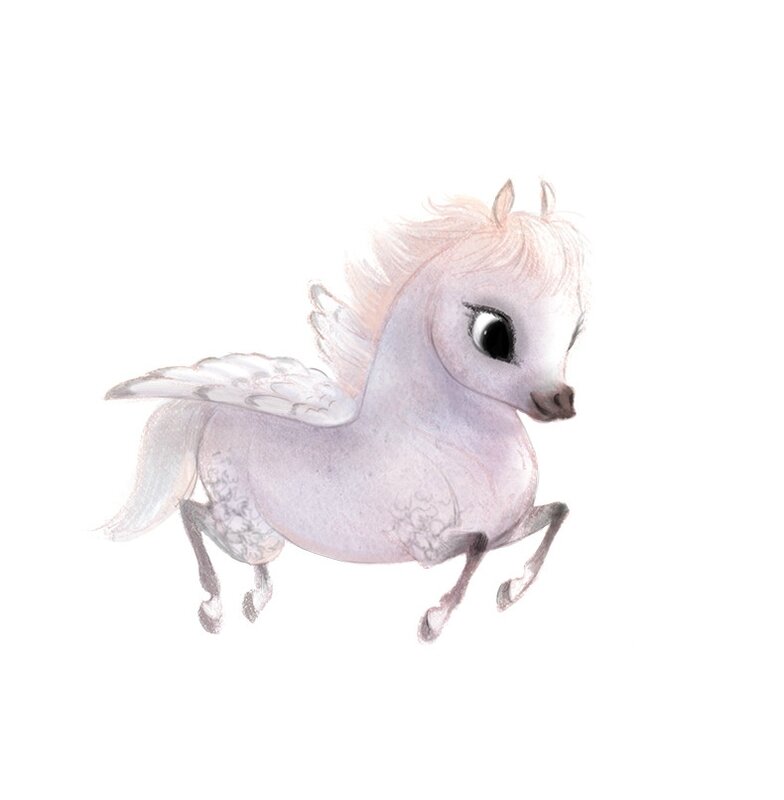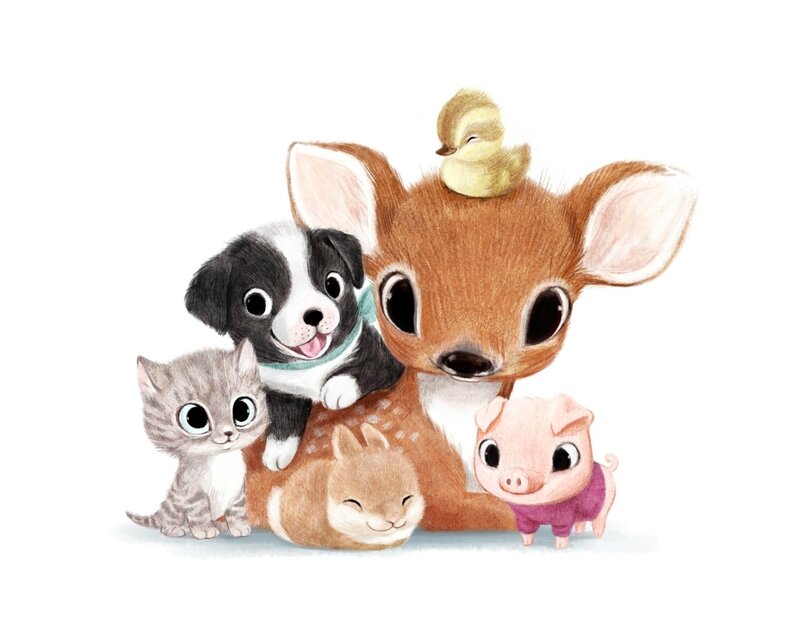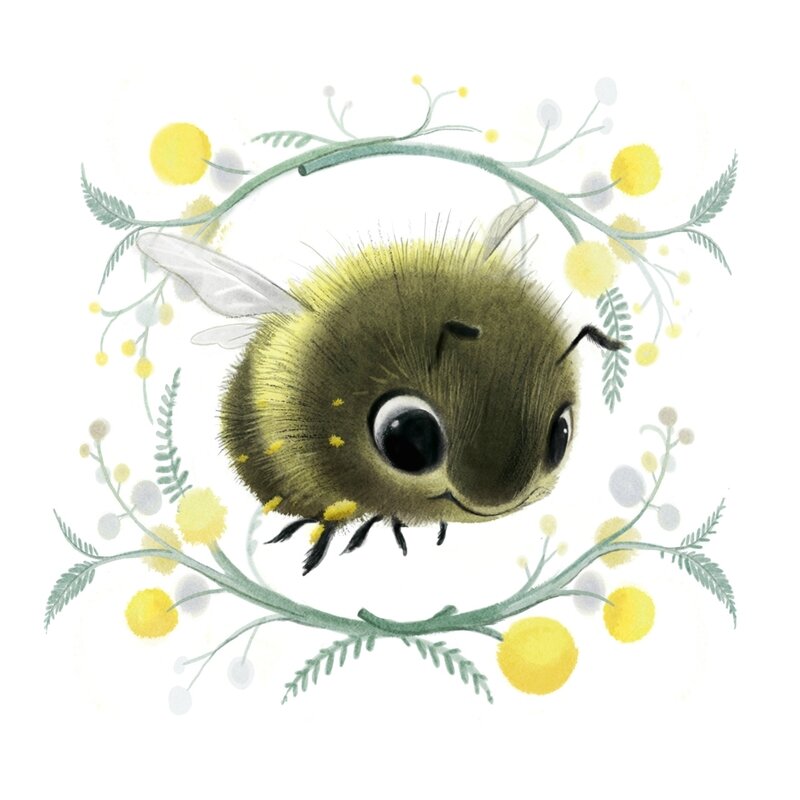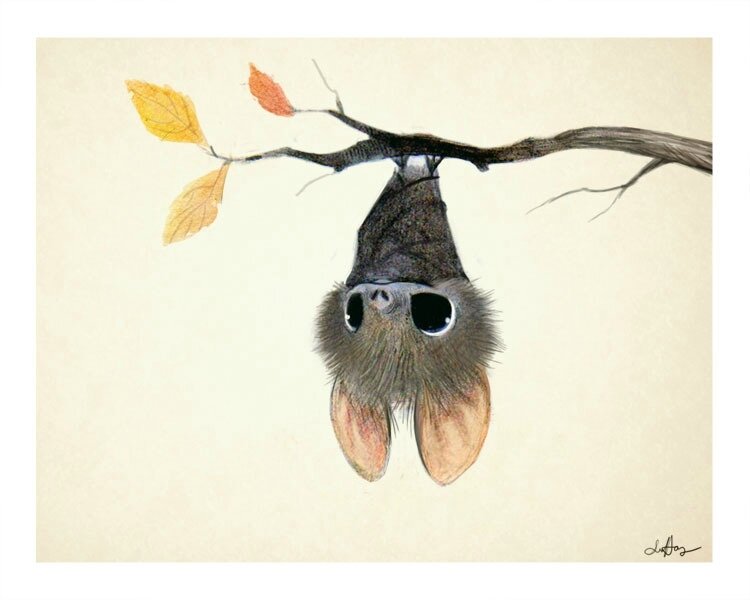 17 août 17
I discovered this beautiful brand YOOBI at Target last week and I just wanted to buy it all. It's colorful and full of joy.
Plus ! Every Yoobi item you purchase helps provide essential school supplies to classrooms in need across the U.S.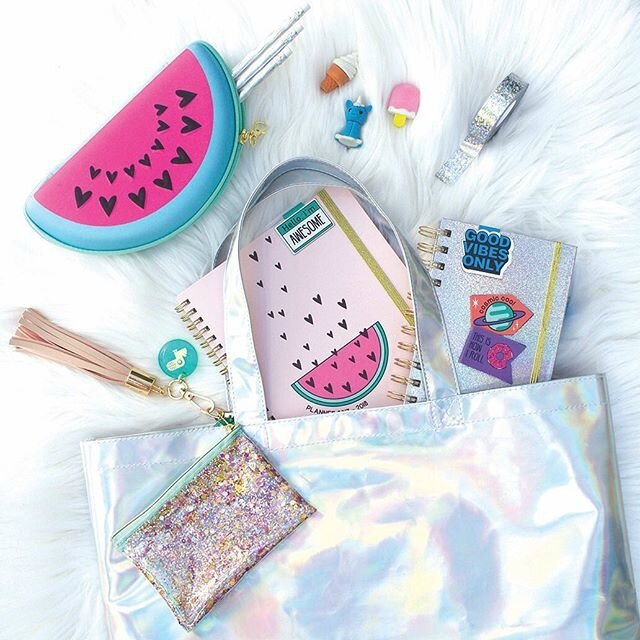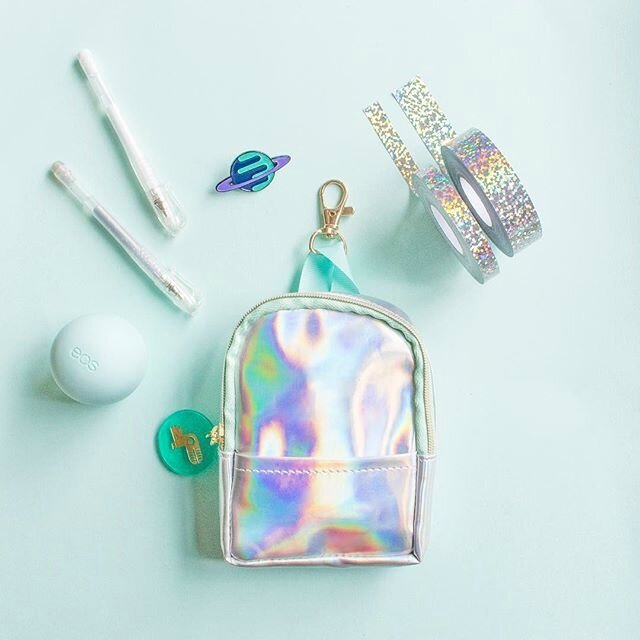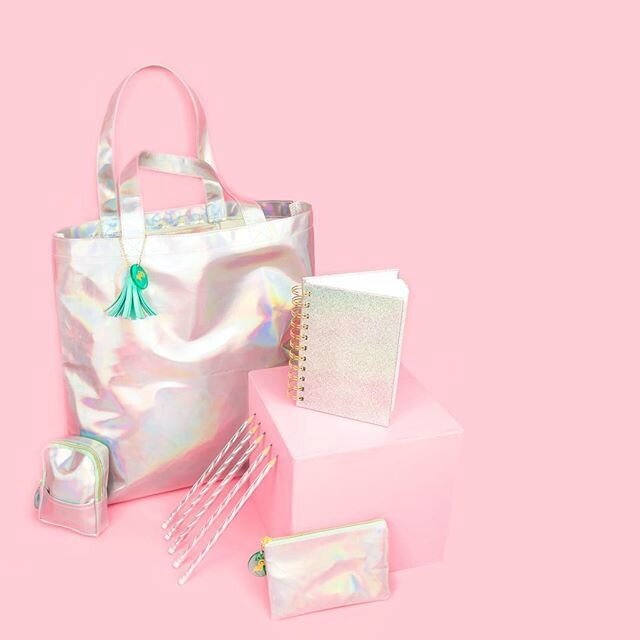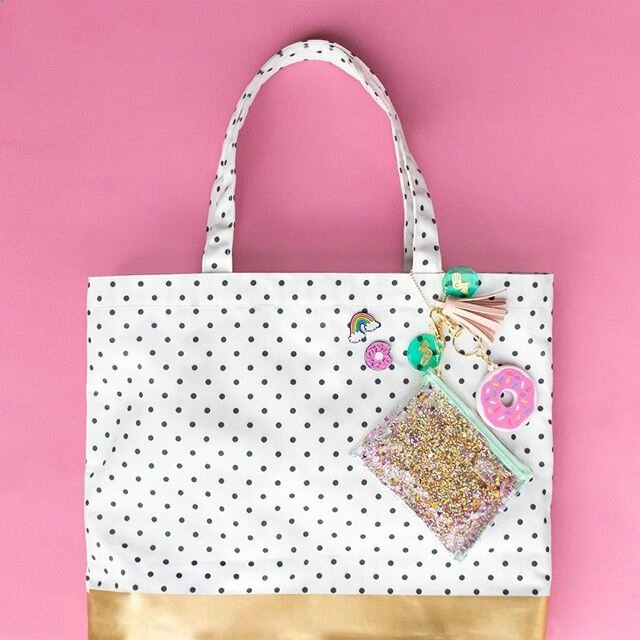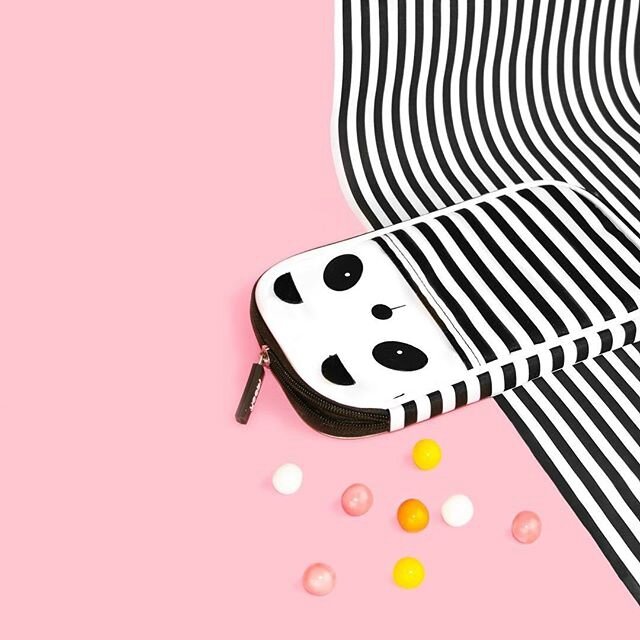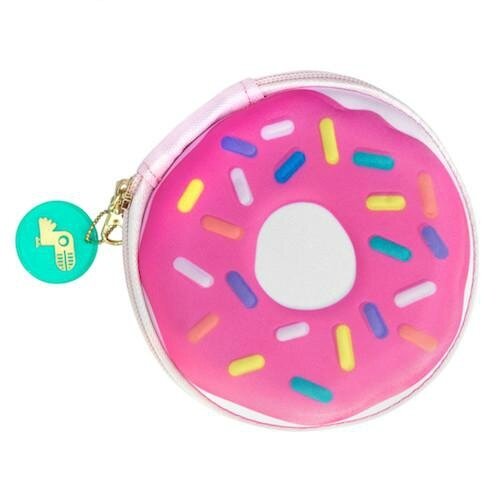 You'll find all these beautiful items in YOOBI eshop :)
14 août 17
Hello ! I'm very excited because we've reached 10,000 visitors per week today !
Google Analytics tells me that 98% of you come from the United States so I guess I have to write in english now :)

Today I'd like to show you the graphic universe of an american artist that transforms anything into a Disney Fairy Tale :
Dylan Bonner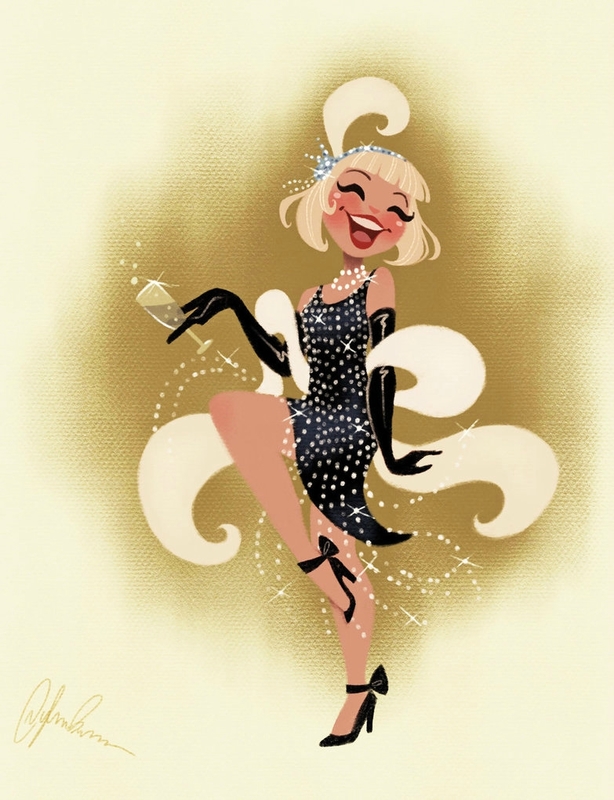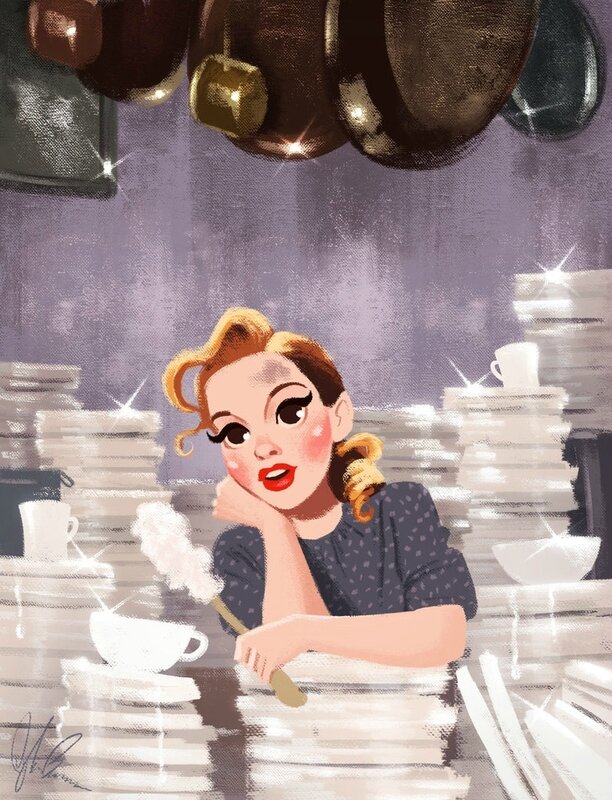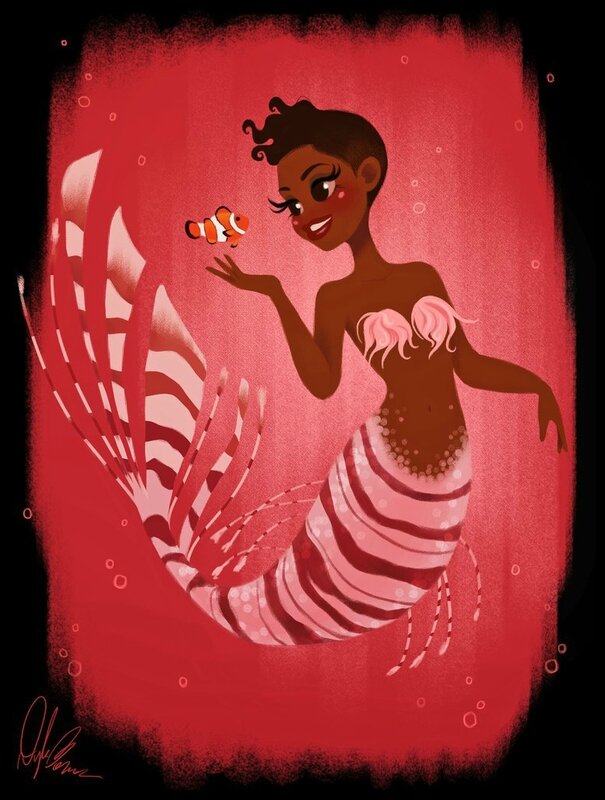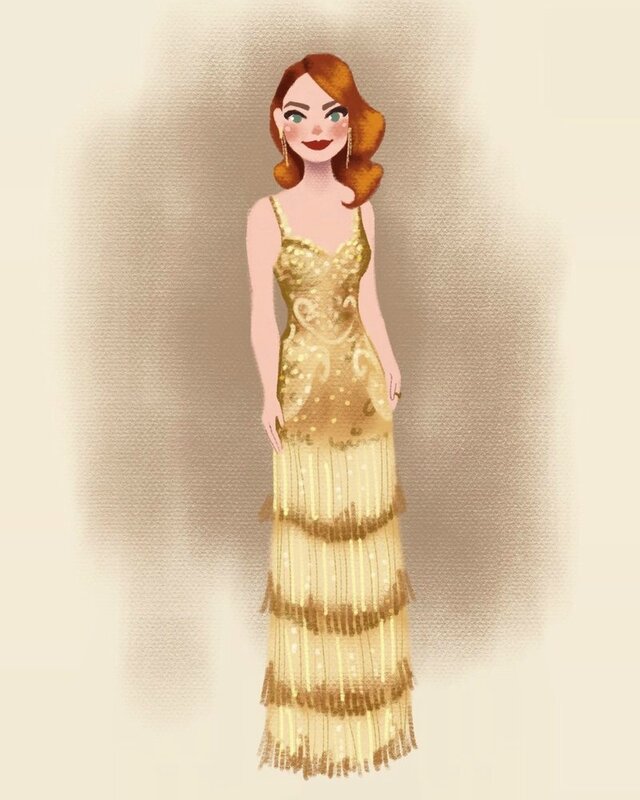 07 août 17
Stephanie Baxter est une graphiste britannique spécialisée dans la typographie.
J'étais tombée sur son travail dans le magazine Mollie Makes et j'ai tout de suite envié son talent pour choisir les couleurs et les formes des lettres :)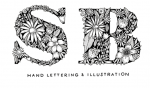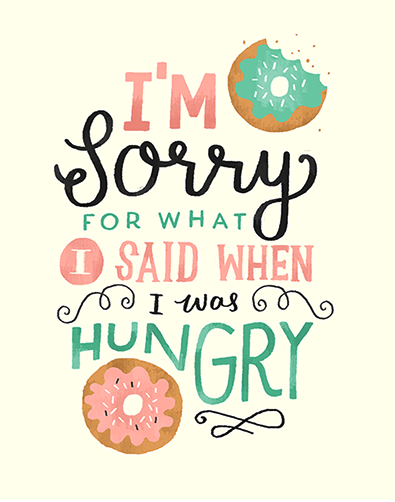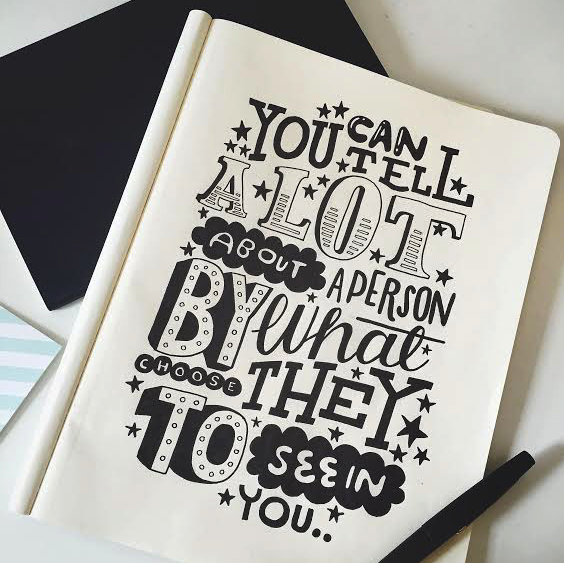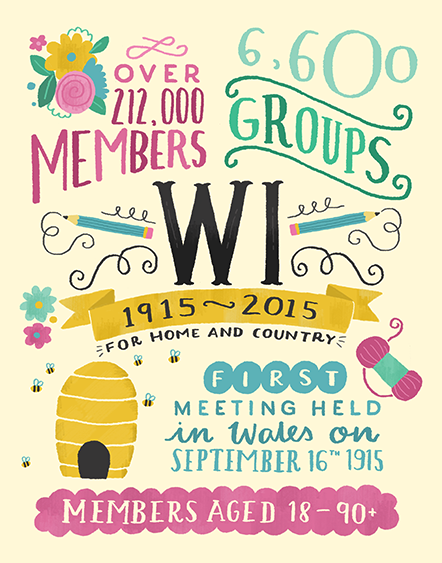 04 août 17
Enfin... "nouvelle".. Ça date de 2016 mais j'avais compris qu'il s'agissait d'une ligne de test destinée à rester entre les murs de Mattel alors que pas du tout ! Ces poupées aux rondeurs et morphologies plus réalistes sont belles et bien sorties sur le marché et ne coûtent que 9.99$ chacune !
Quel Swag !!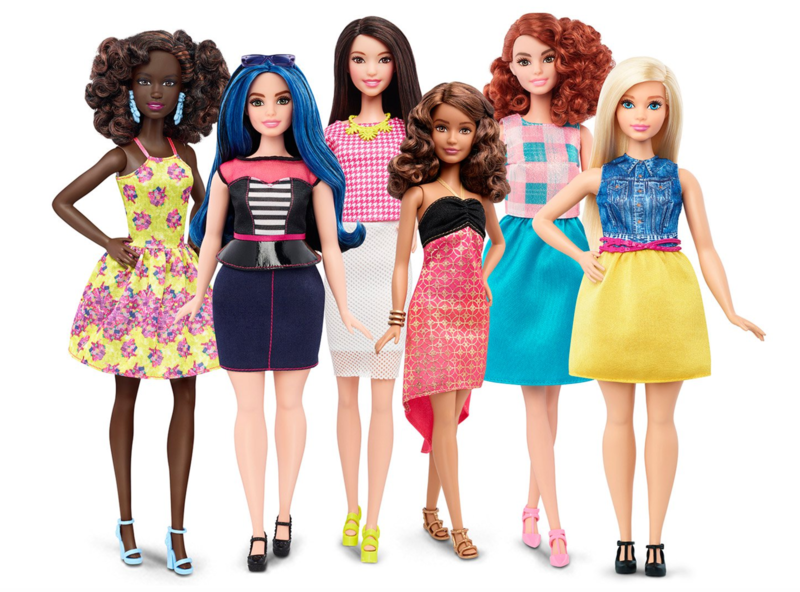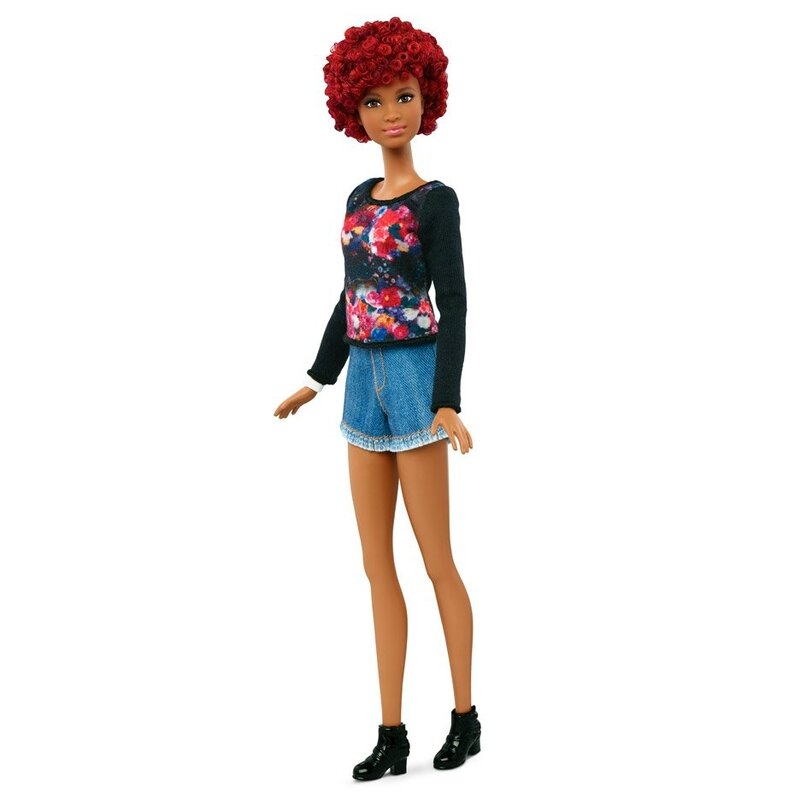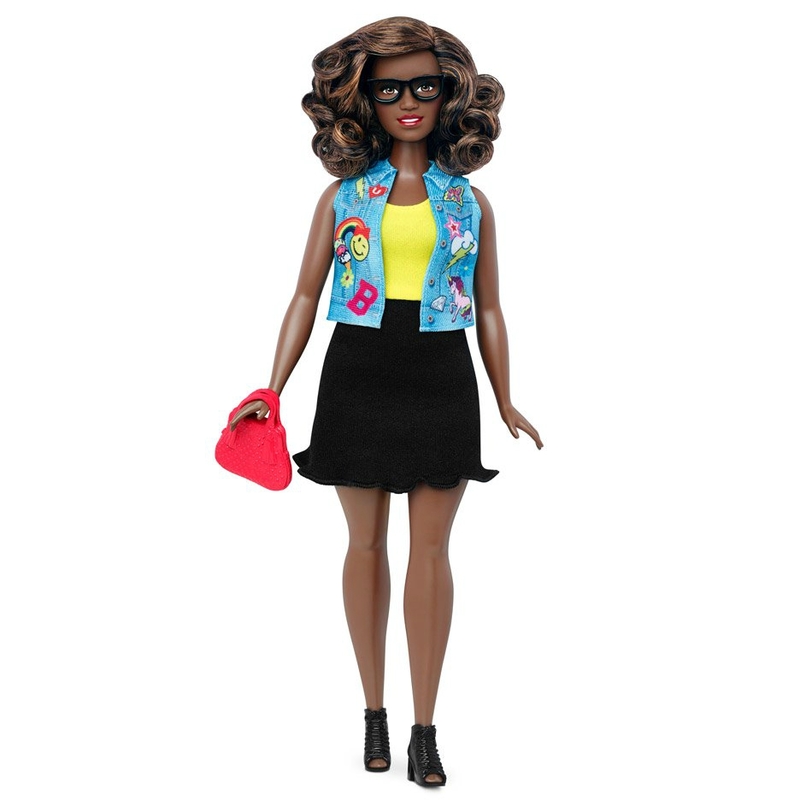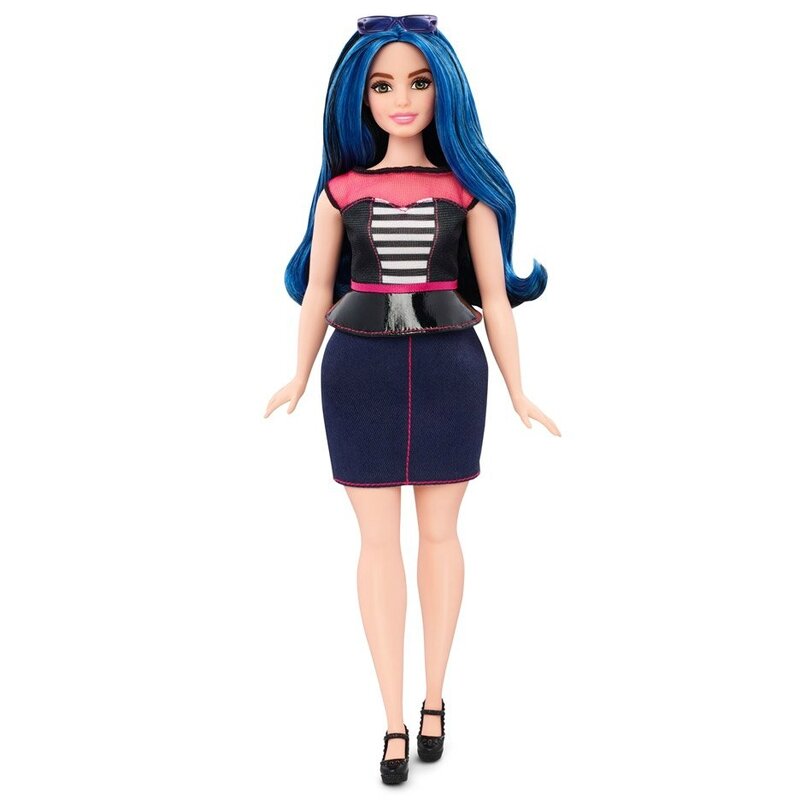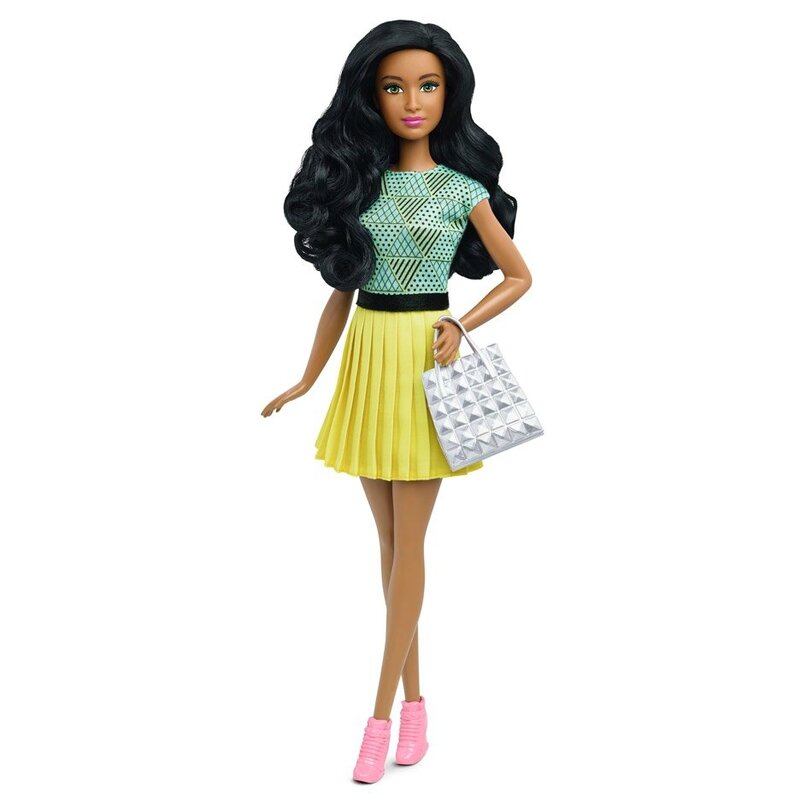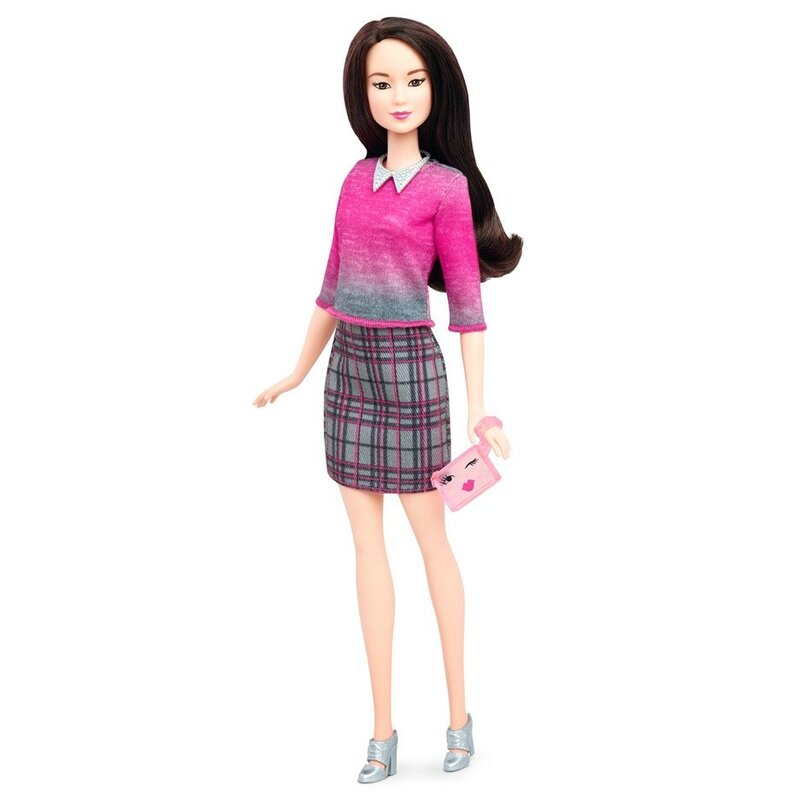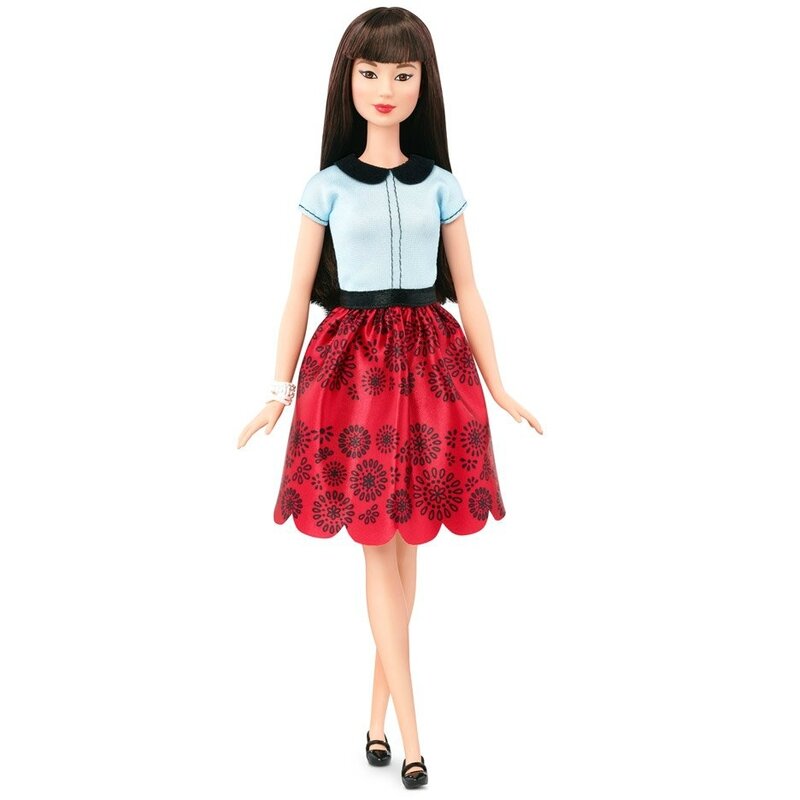 02 août 17
BRANDLESS est une nouvelle marque américaine qui propose des produits basiques et de qualité pour 3$ chacun : dentifrice, savon, céréales, café, confiture...
Leur site est vraiment bien fait et ils proposent des "starter kits" pour faire connaissance avec la marque.
J'adore la simplicité de leurs packagings ainsi que leur message : "Tout le monde mérite d'avoir accès à des produits de qualité que l'on utilise tous les jours, pour moins cher."
Ils soutiennent aussi l'organisation "Feeding America"; chaque commande permettra de donner un repas à l'association.
Que de l'amour !