03 sept. 17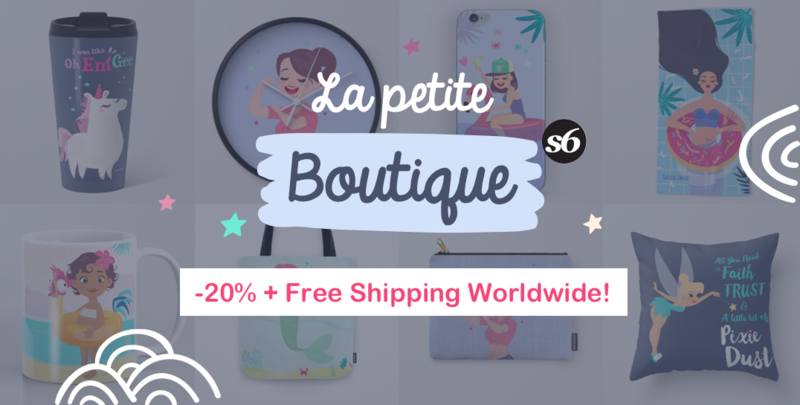 Hooray ! Labor Day !
Get 20% off + free woldwide shipping on my Society6 boutique today ! :)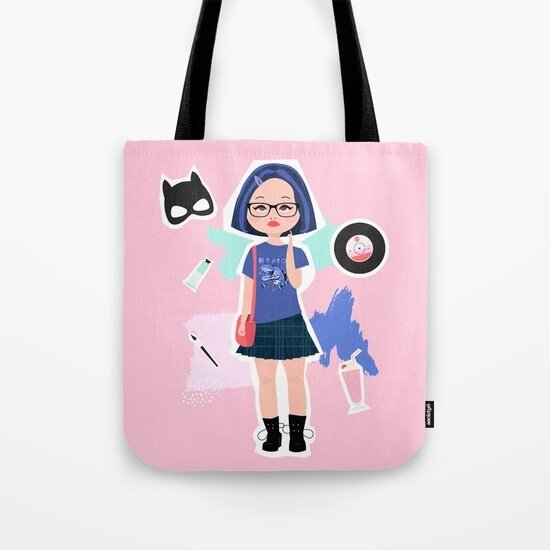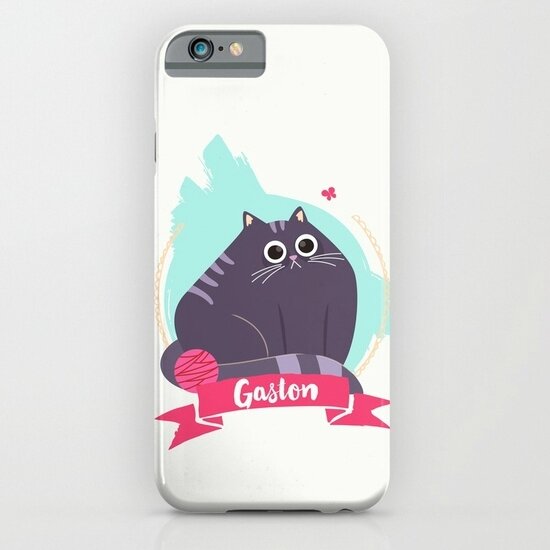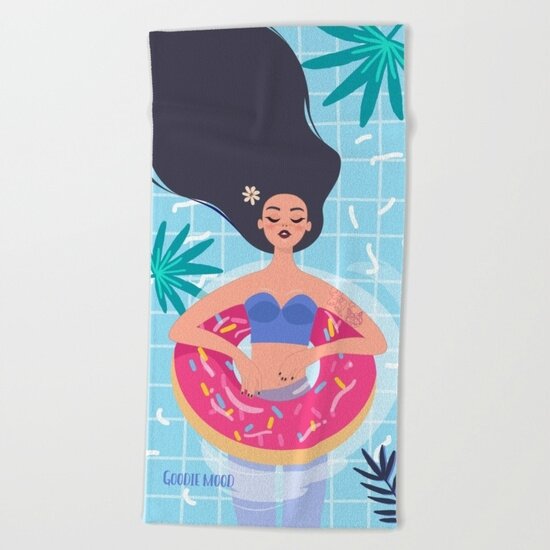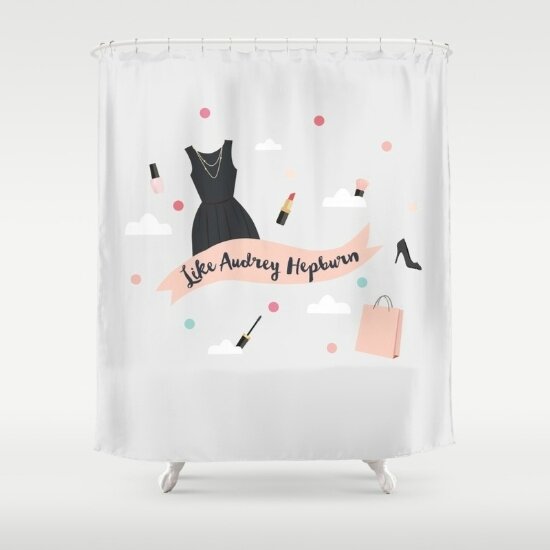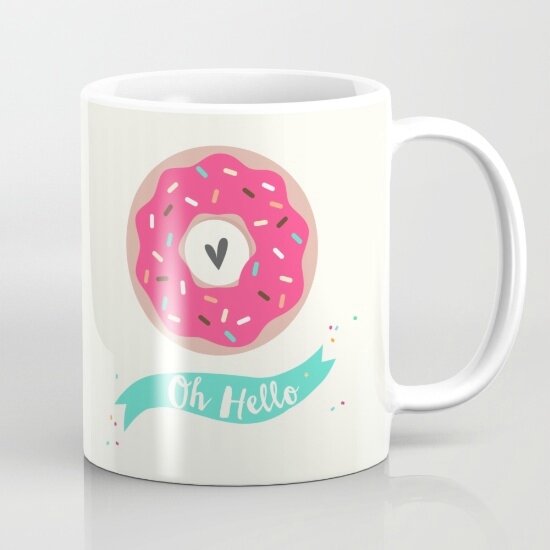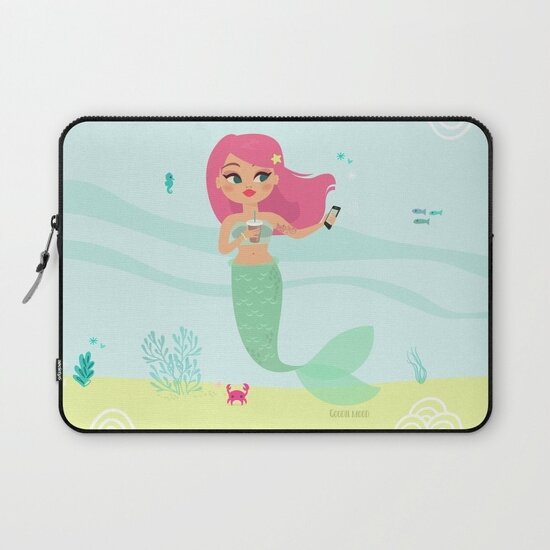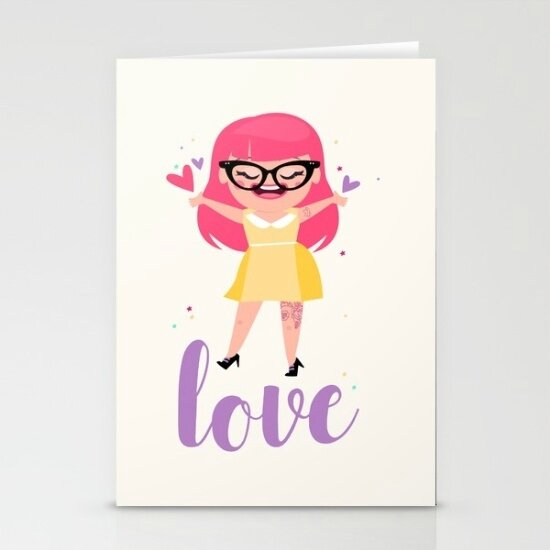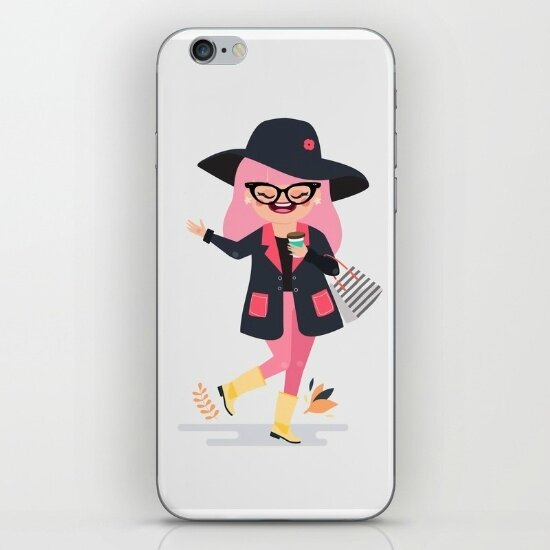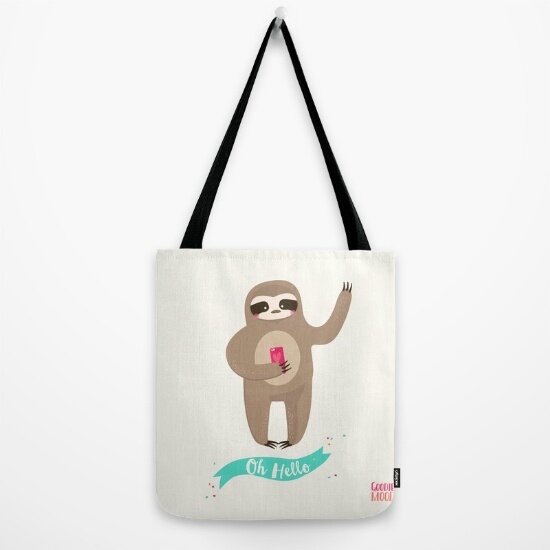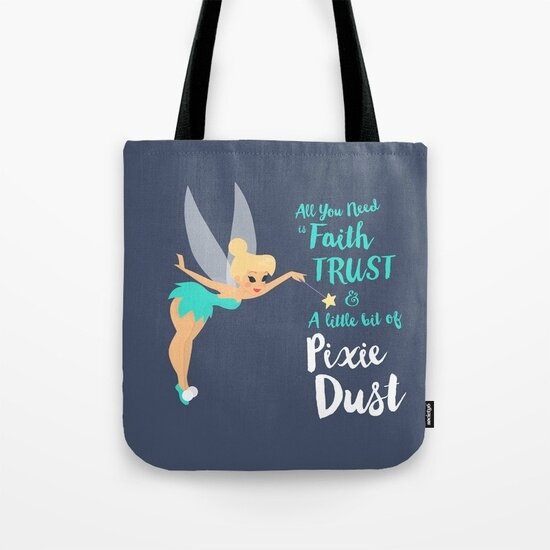 28 août 17
Voici une présentation Slideshare qui résume le livre de Raphaëlle Giordano "Ta deuxième vie commence quand tu comprends que tu n'en as qu'une" en 12 points illustrés, que j'ai créée pour mon blog sur le développement personnel GOODIE MOOD
"Ta deuxième vie commence quand tu comprends que tu n'en as qu'une" de Raphaëlle Giordano - Résumé du livre from GoodieMood Blog
J'ai décliné l'illustration de l'entrepreneuse sur des objets Society6 !
25 août 17
I fell in love with Syd's illustrations that I found on Pinterest. The website doesn't say anything about this mysterious artist but I could print the entire portfolio to cover my walls and my ceiling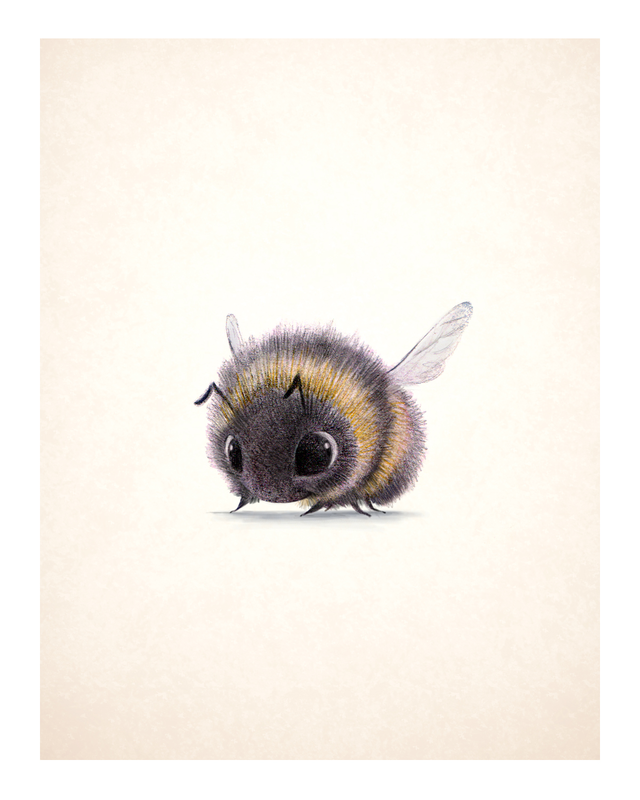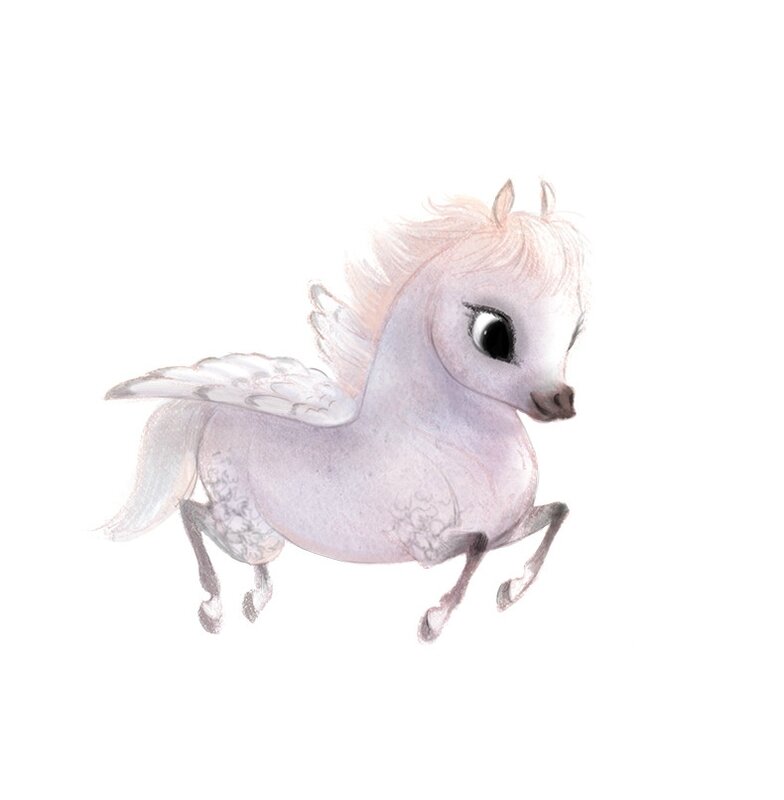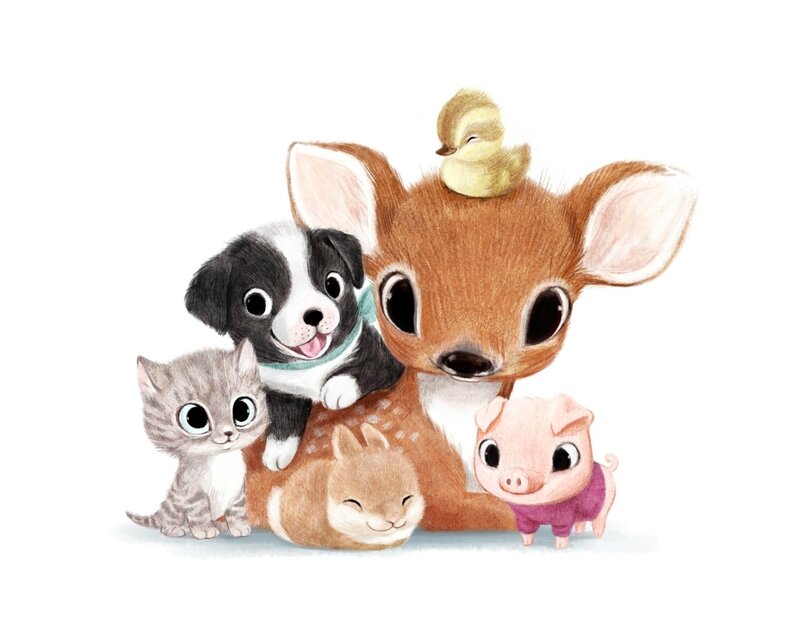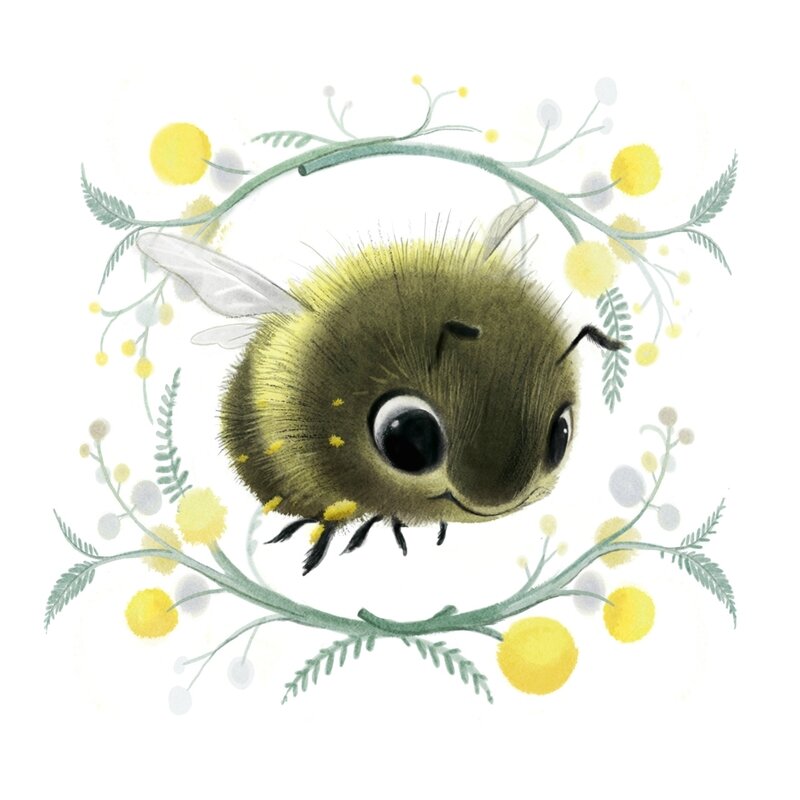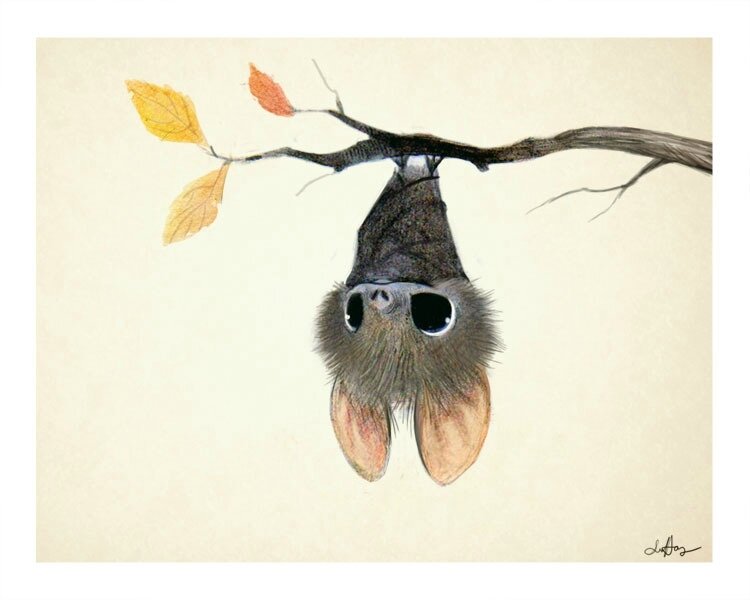 17 août 17
I discovered this beautiful brand YOOBI at Target last week and I just wanted to buy it all. It's colorful and full of joy.
Plus ! Every Yoobi item you purchase helps provide essential school supplies to classrooms in need across the U.S.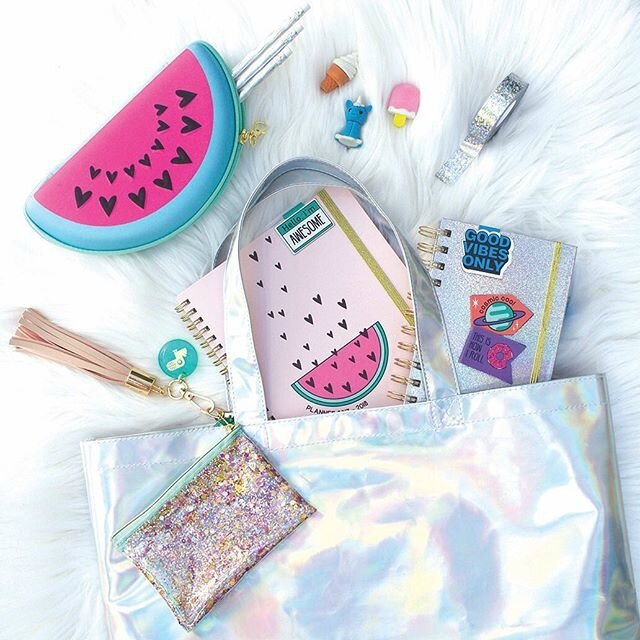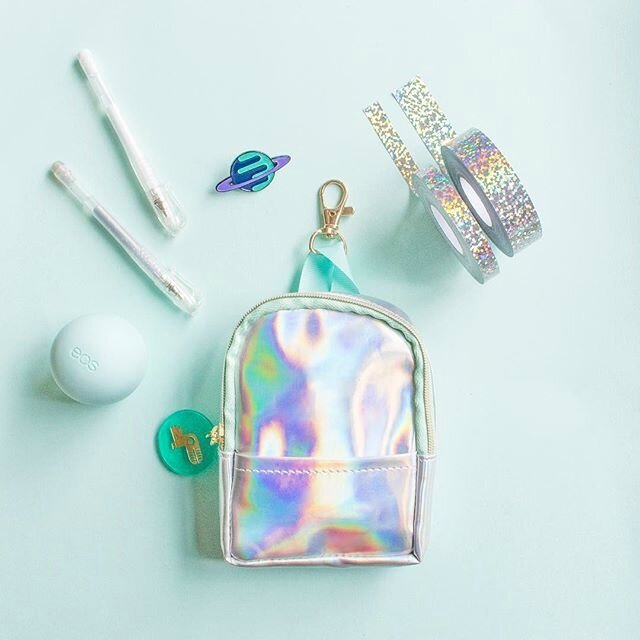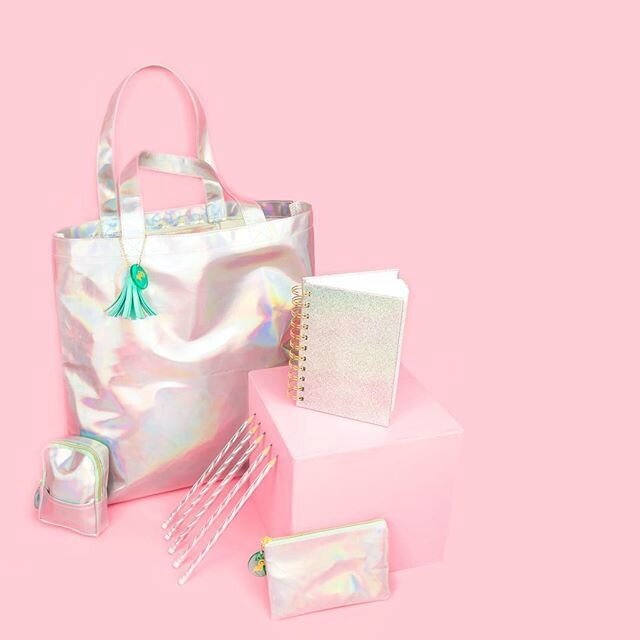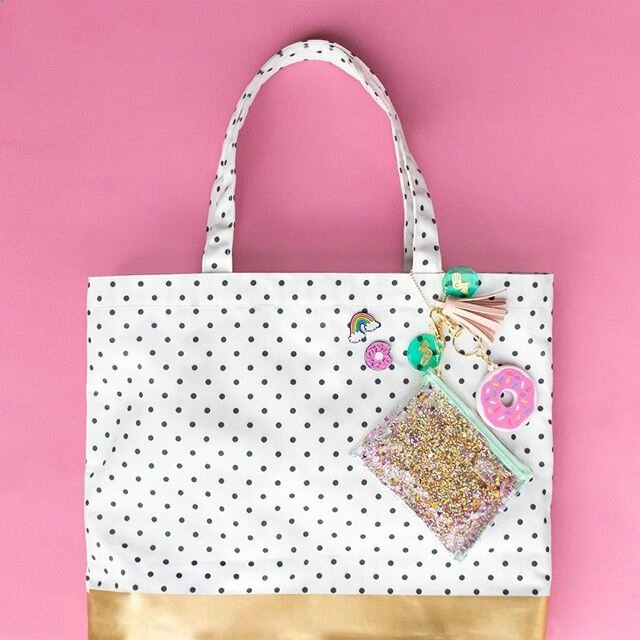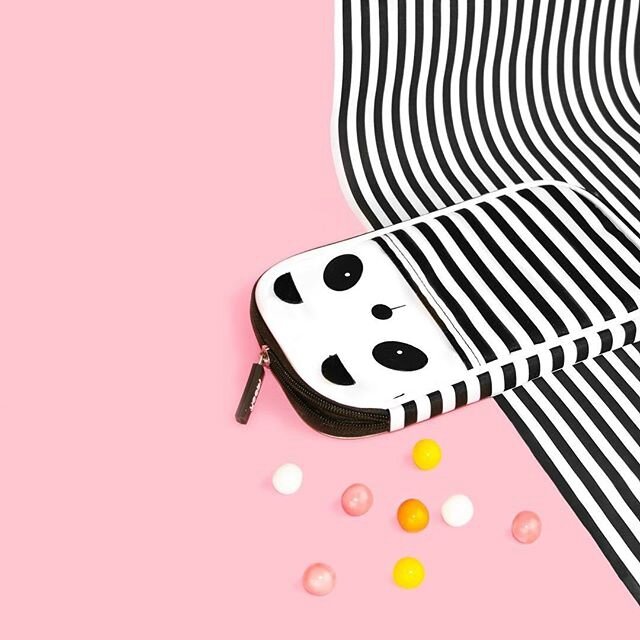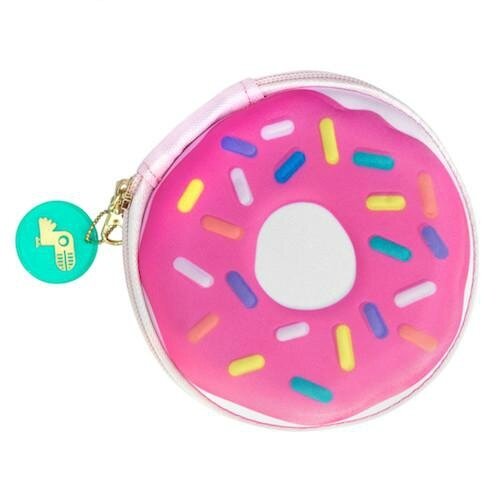 You'll find all these beautiful items in YOOBI eshop :)
14 août 17
Hello ! I'm very excited because we've reached 10,000 visitors per week today !
Google Analytics tells me that 98% of you come from the United States so I guess I have to write in english now :)

Today I'd like to show you the graphic universe of an american artist that transforms anything into a Disney Fairy Tale :
Dylan Bonner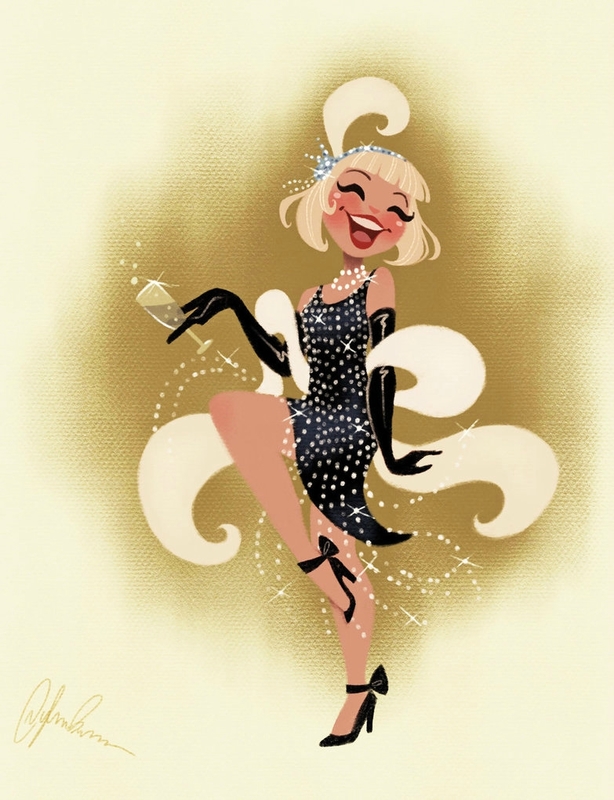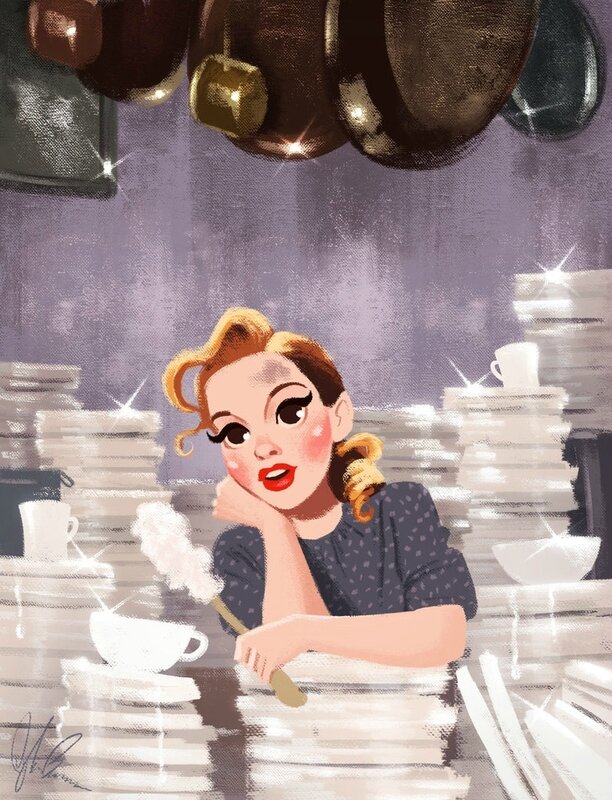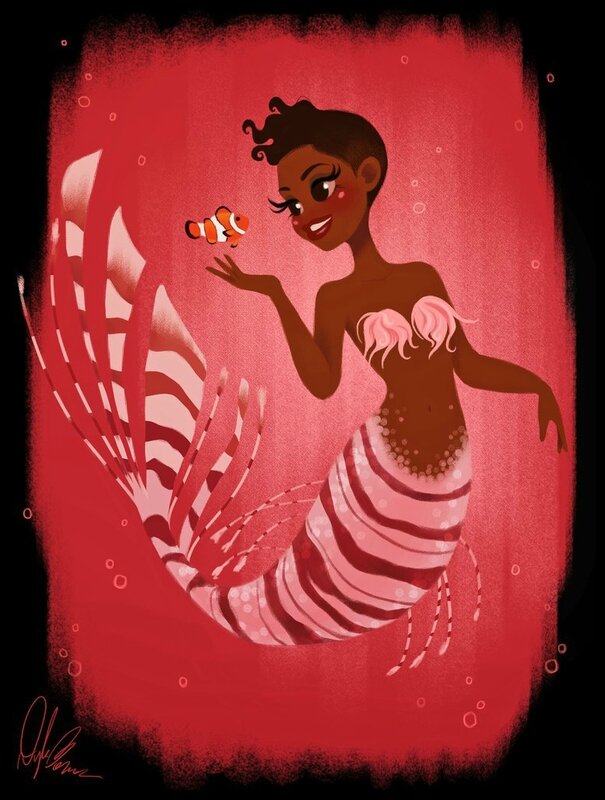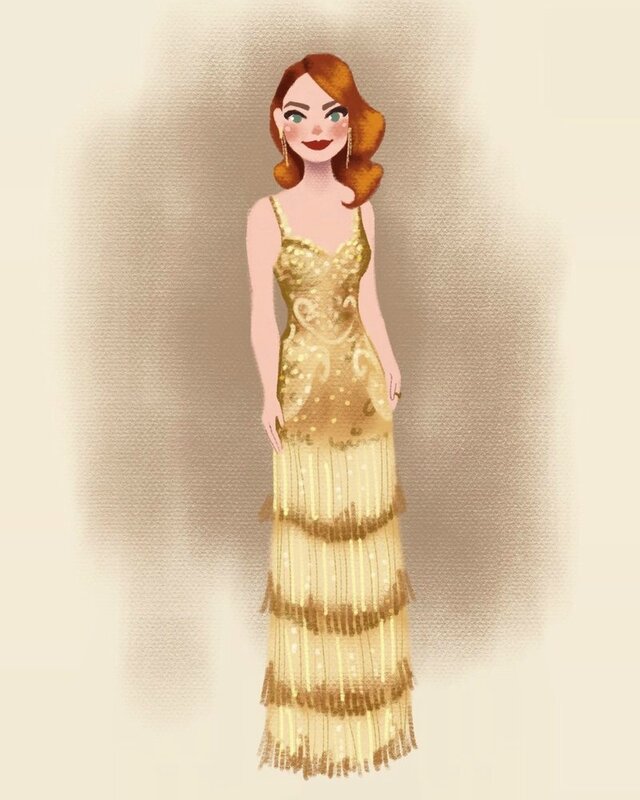 10 août 17
Il y a quelques temps, j'ai travaillé avec la marque franco-québécoise COTON MOUTON sur des doudou-coussins qui représentent les styles des habitants de Montréal / Brooklyn / San Francisco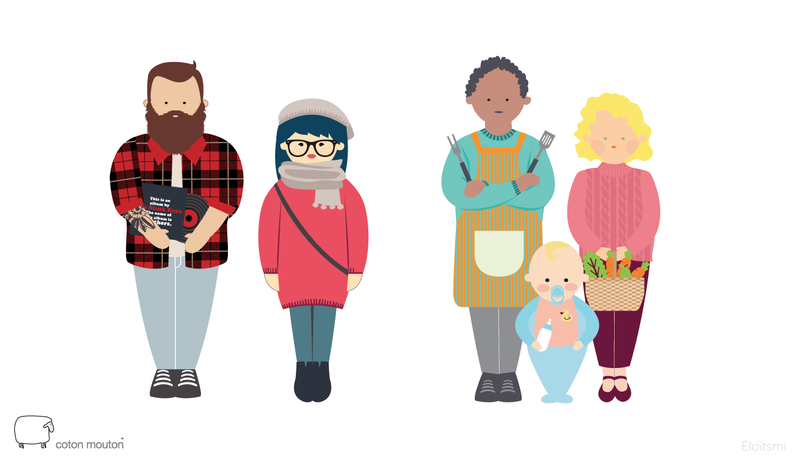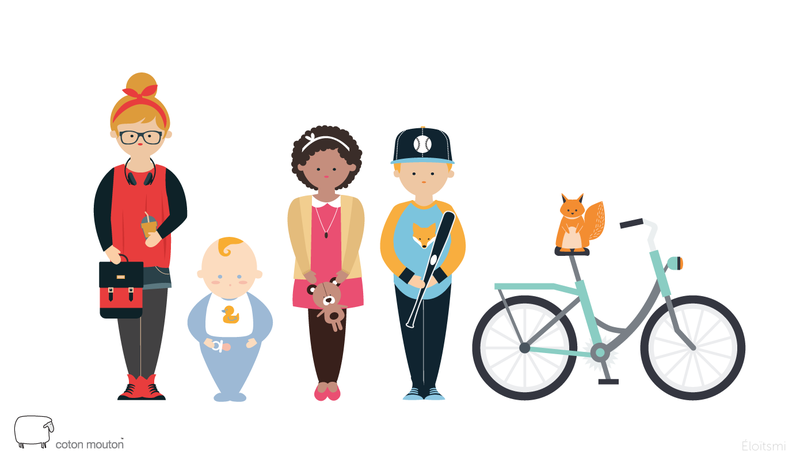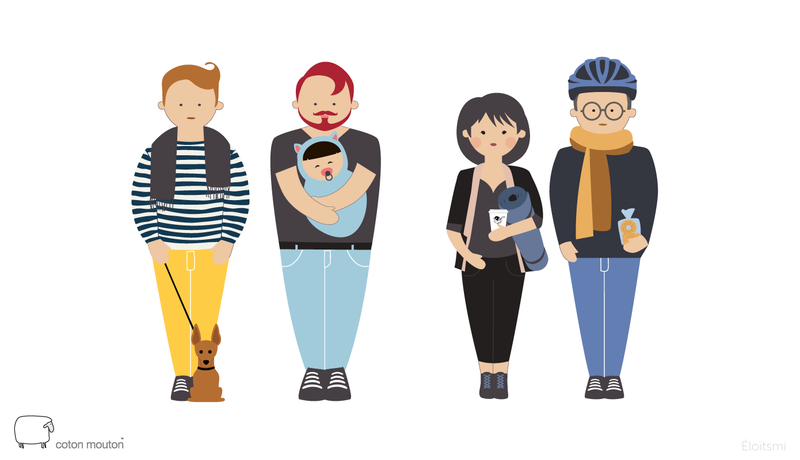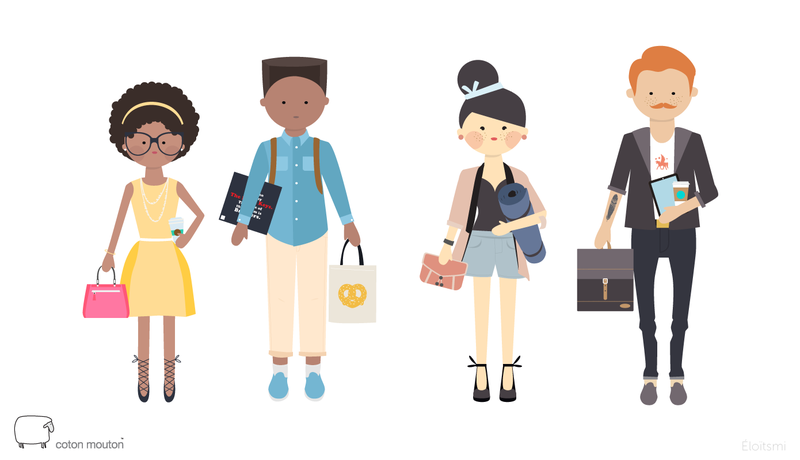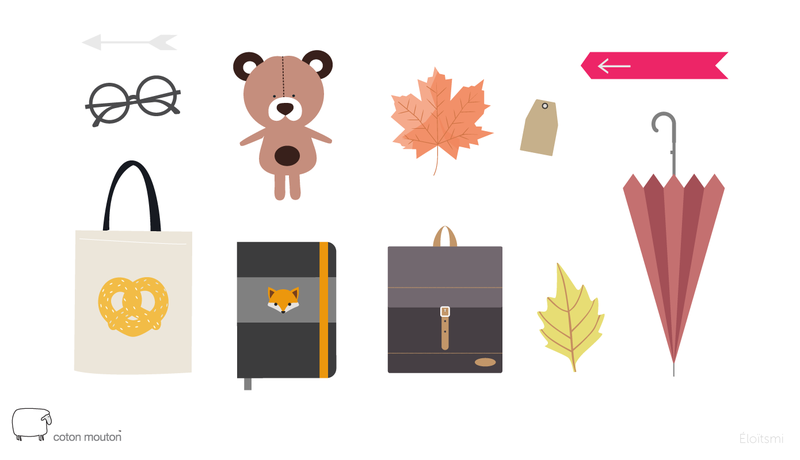 La marque vend dorénavant ces doudous sur le site de Coton Mouton !
cotonmouton.com/urban-tribes