26 nov. 14
Voici quelques unes des couvertures que j'ai designées pour le blog Officevibe traitant du mieux-être au boulot :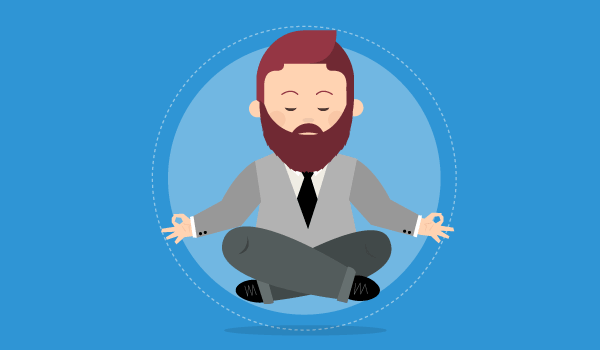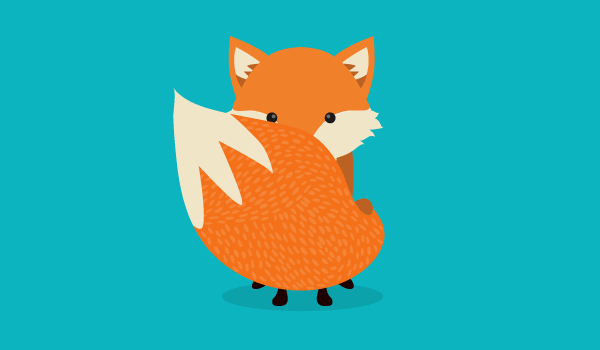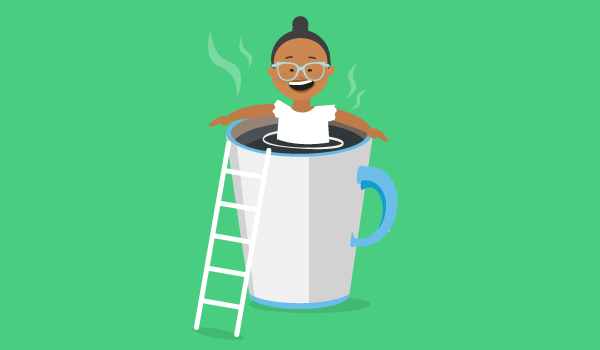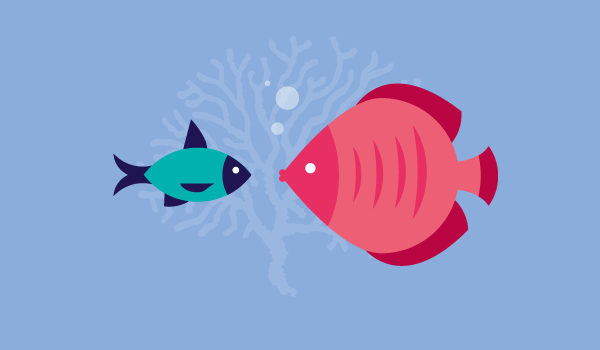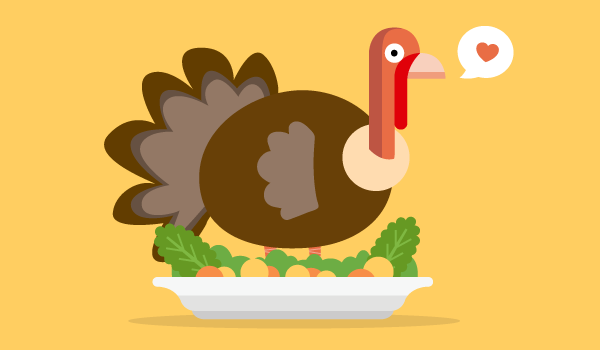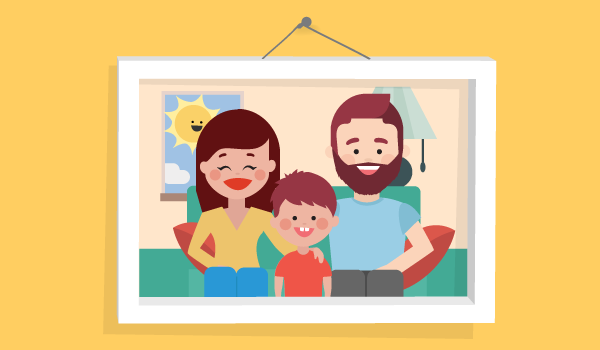 Officevibe m'a demandé d'illustrer 8 faits sur les mauvais boss aux USA :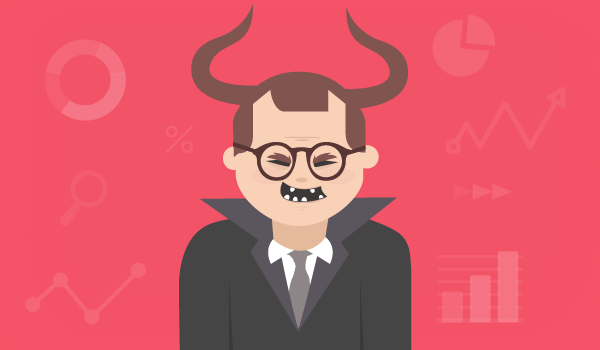 This infographic was crafted with love by Officevibe, the employee survey system that helps companies
improve their employee retention, and have a better organizational culture.
25 nov. 14
Une semaine à rouler sur les côtes du Maine,
Du homard plein la panse et des phares plein la tête: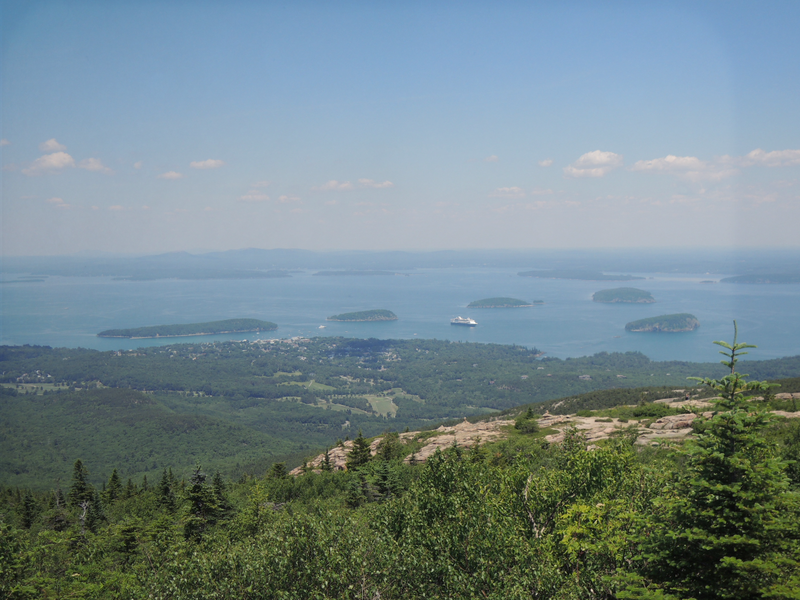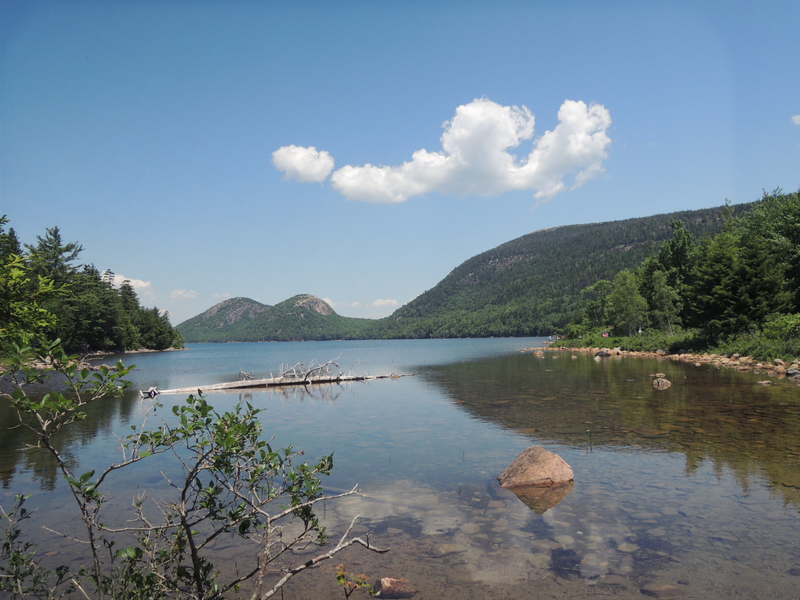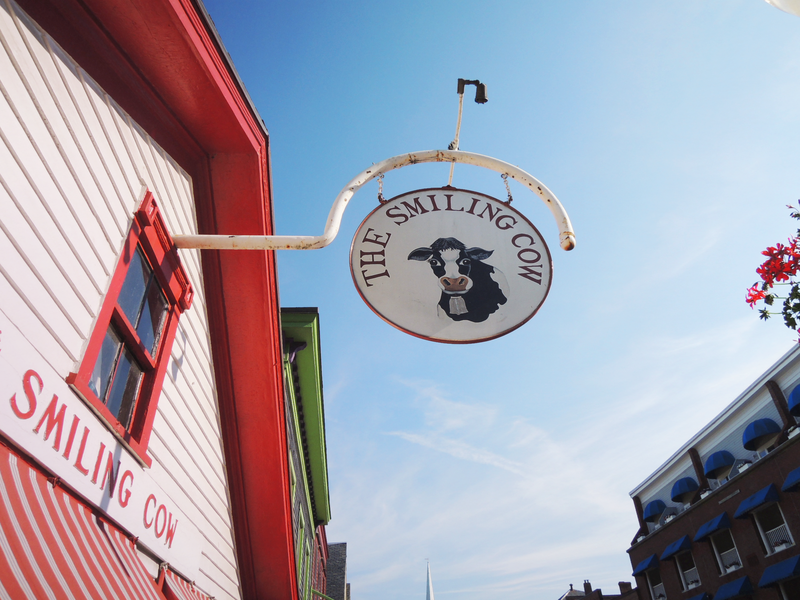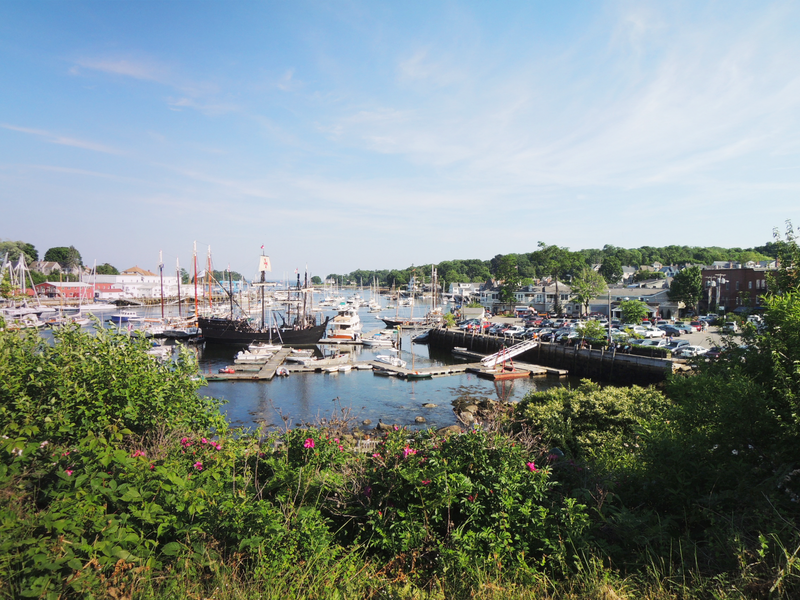 Old Ochard Beach (où le temps s'est arrêté en 1994) :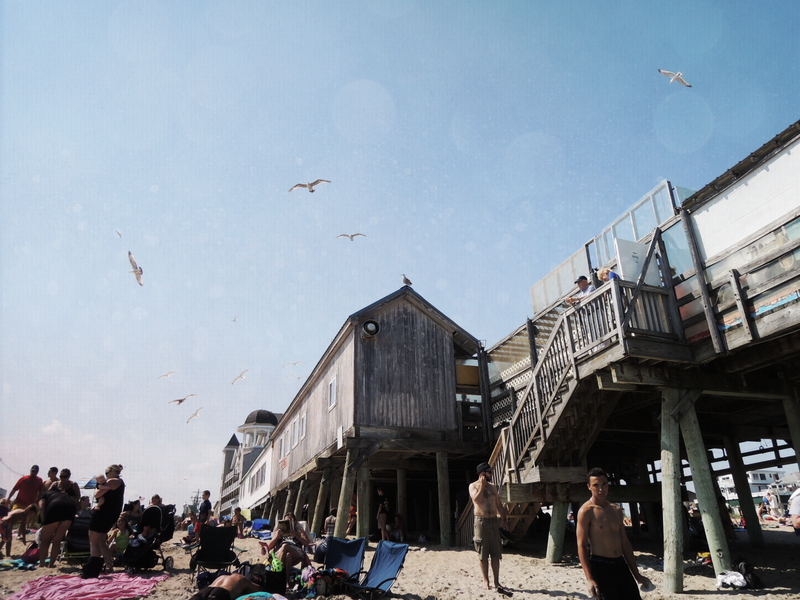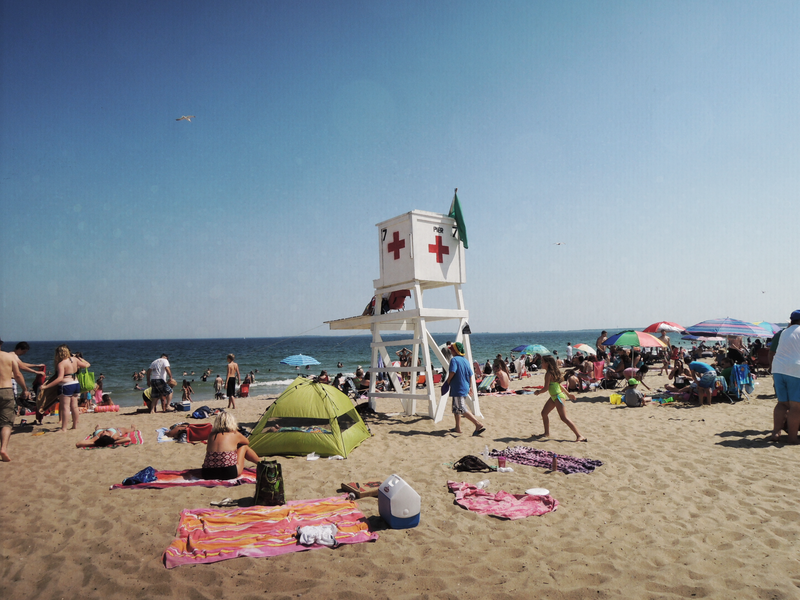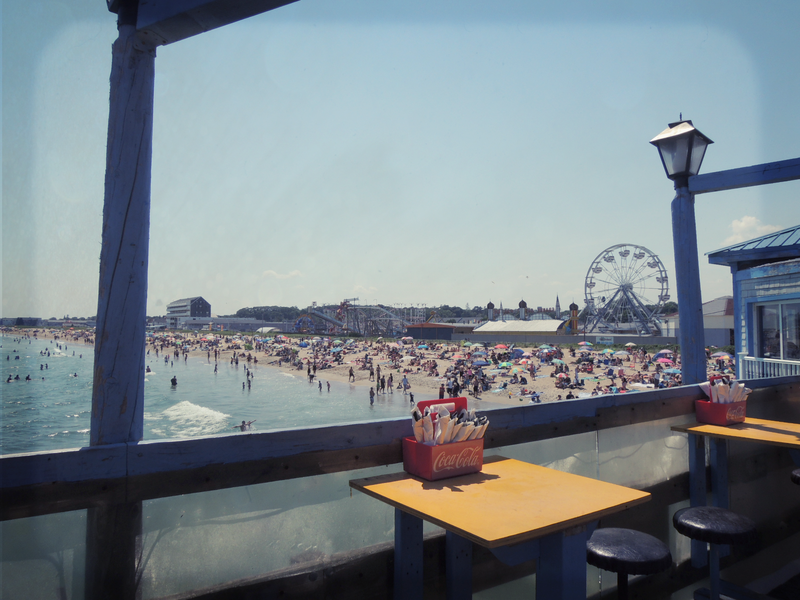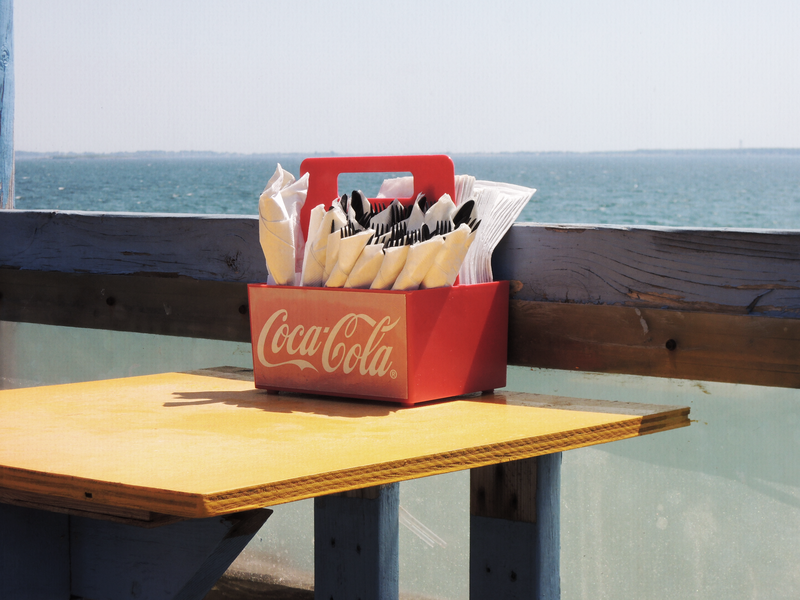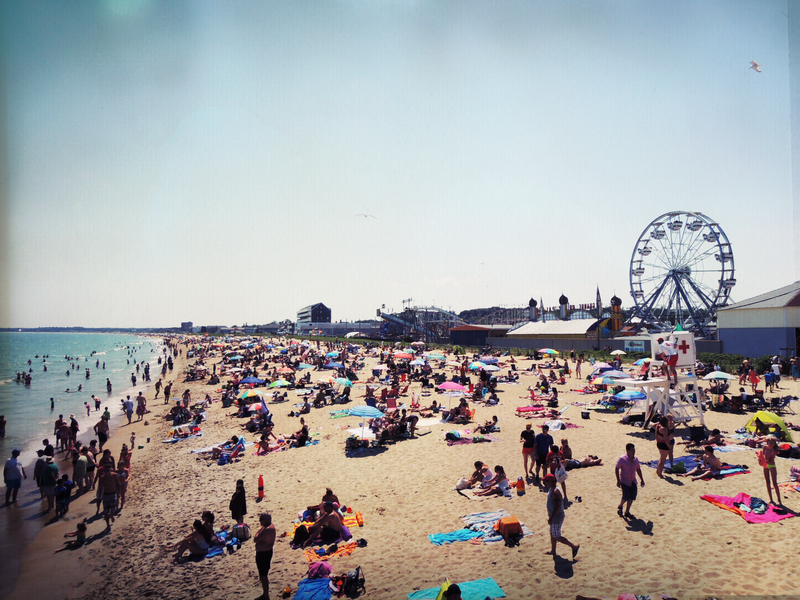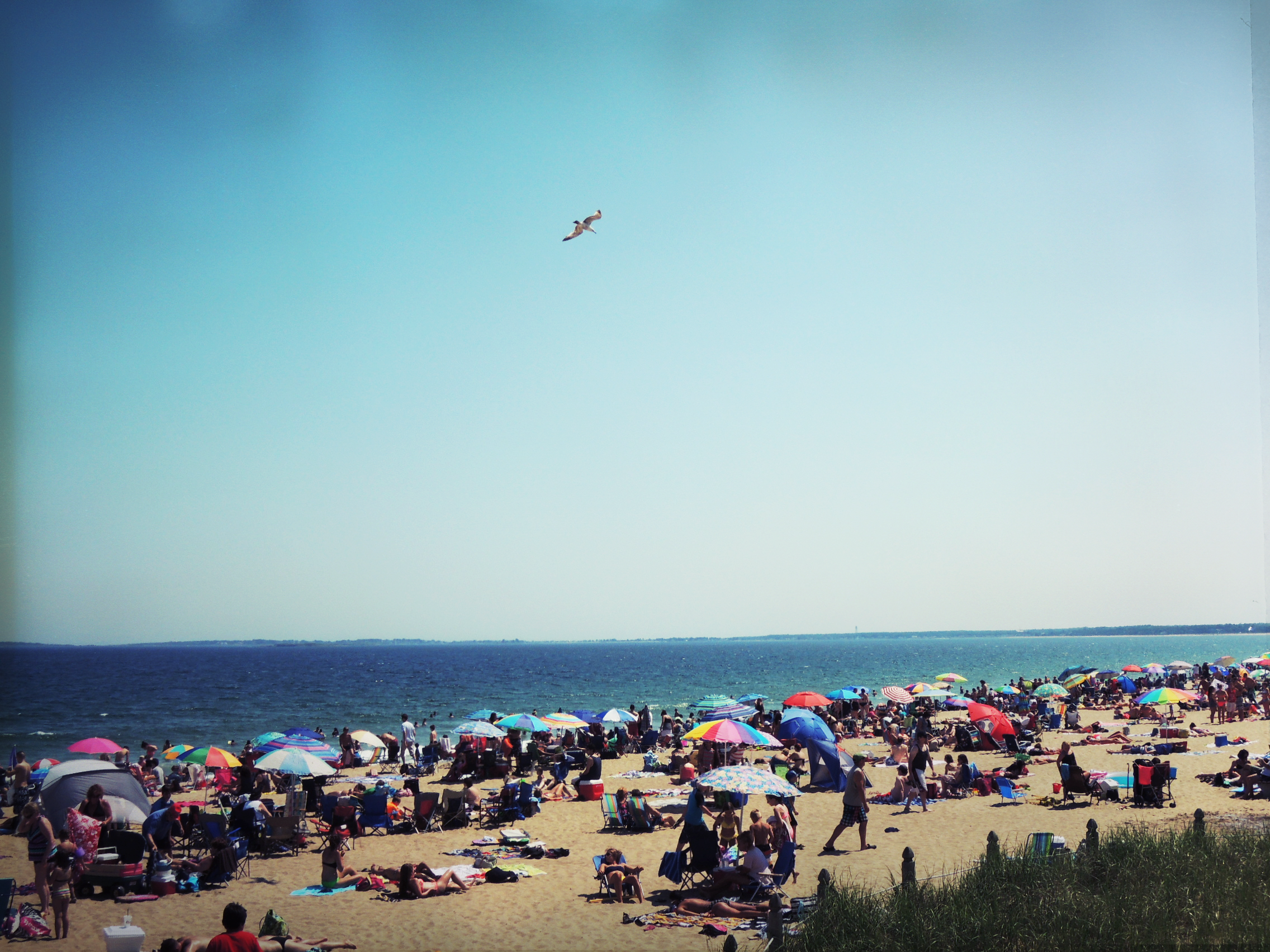 Kennenbunck Port :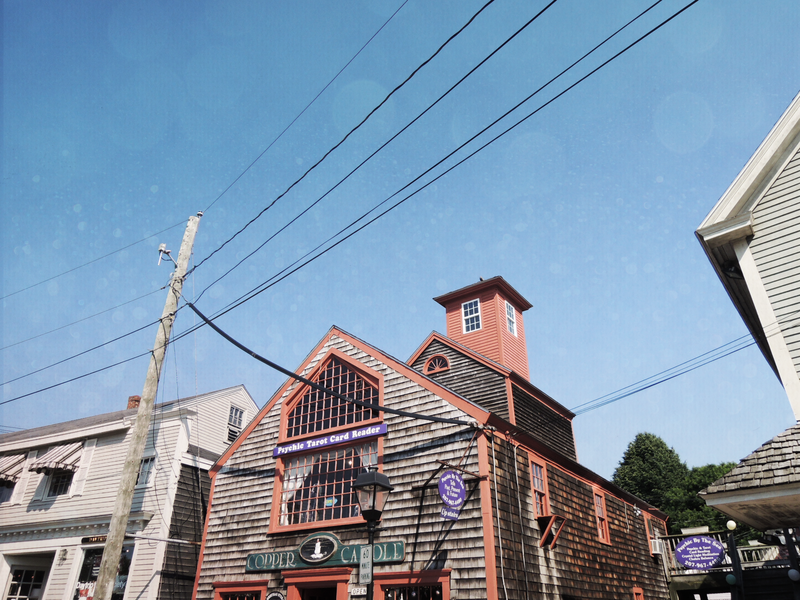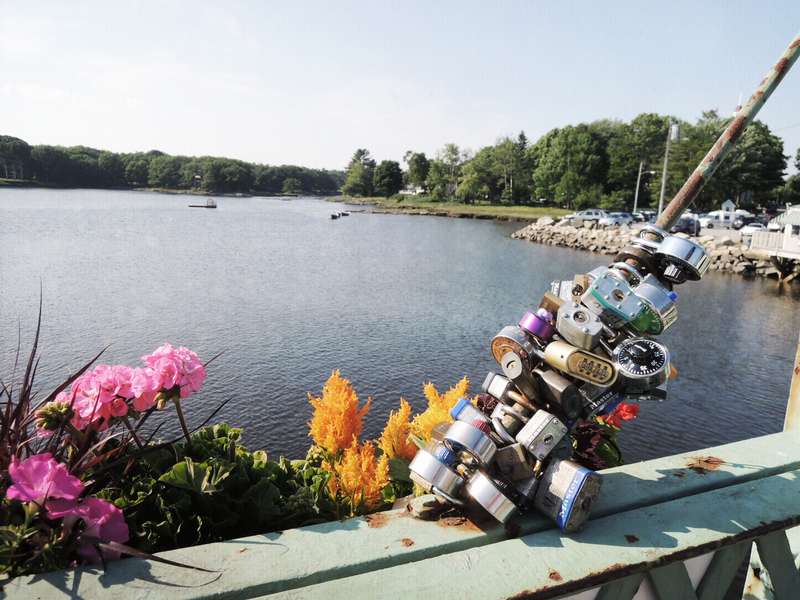 Ogunquit Beach :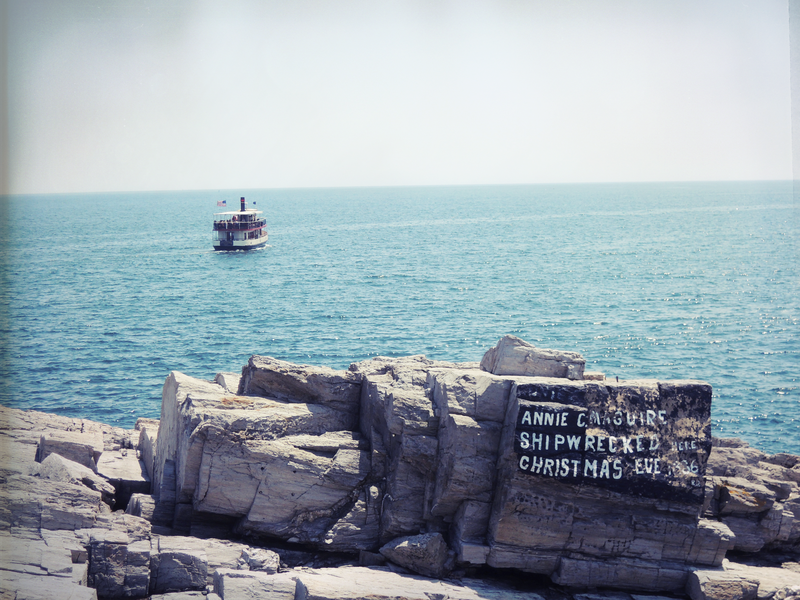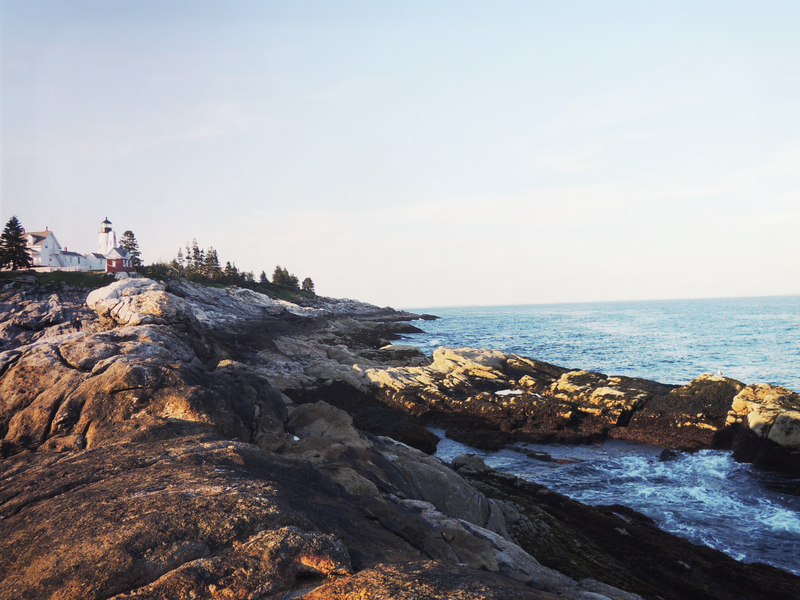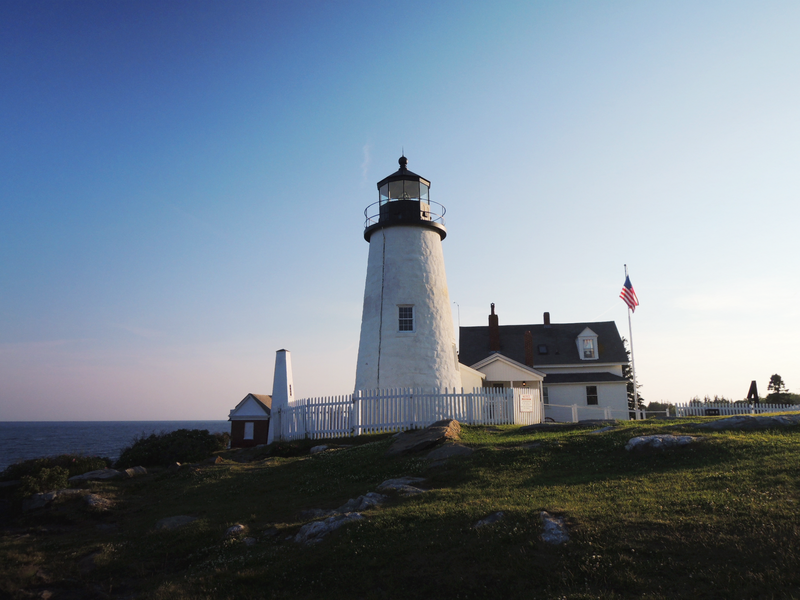 Boston :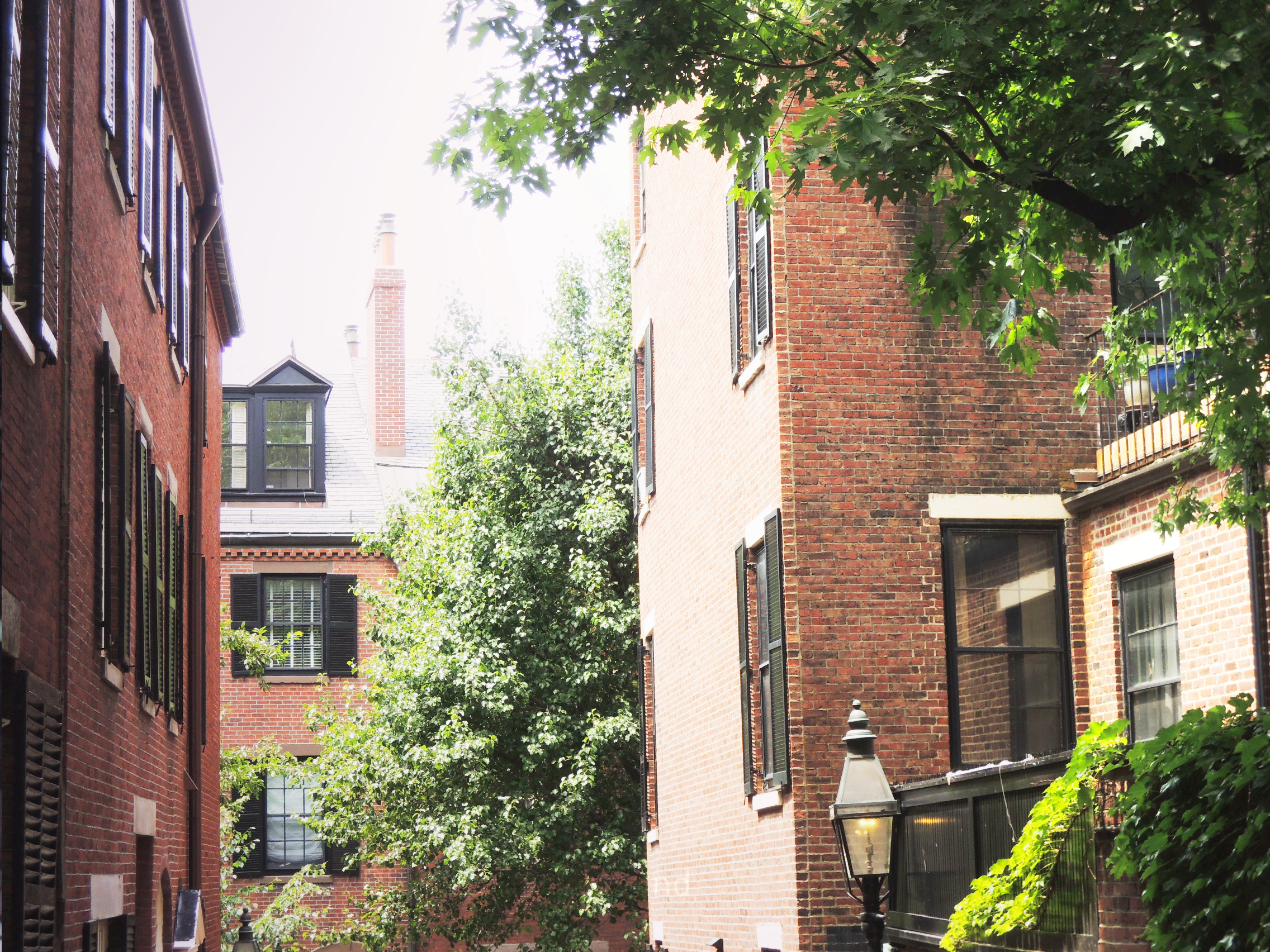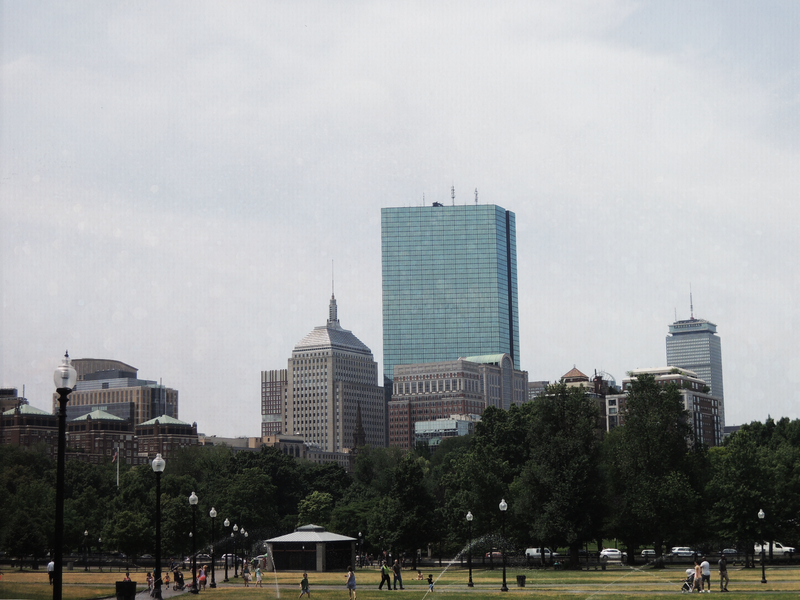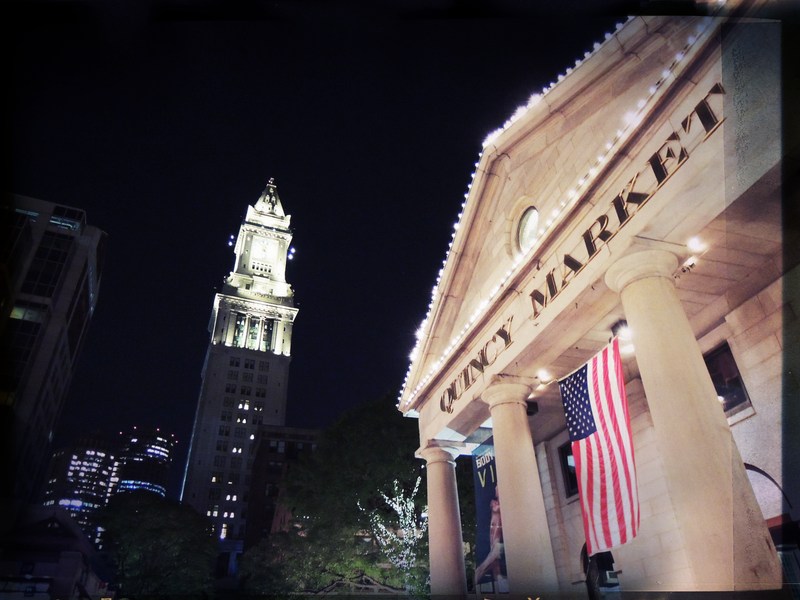 21 sept. 14
Je suis tombée en amour avec cette boutique dans le Mile End,
J'y ai laissé pas mal de pesetas aussi :)

122 Bernard OuestMontréal, Qc CanadaH2T 2K1

COMME DES ENFANTS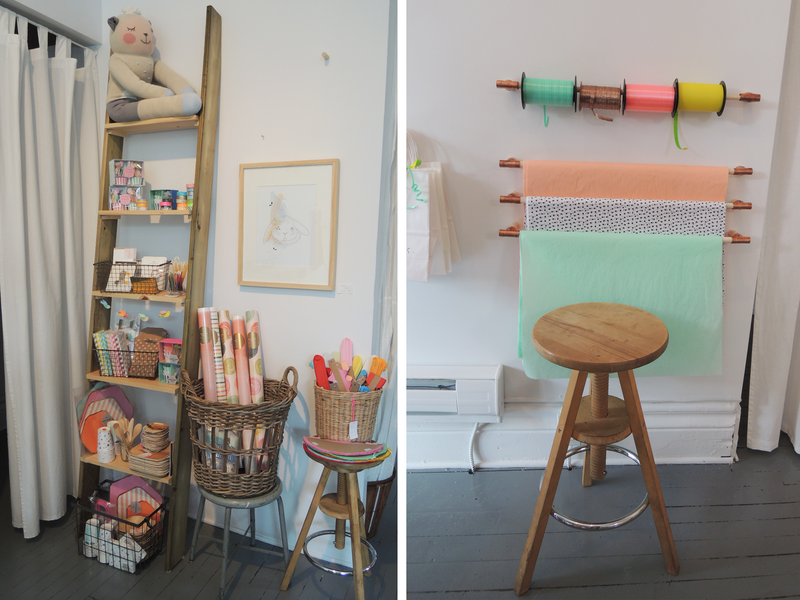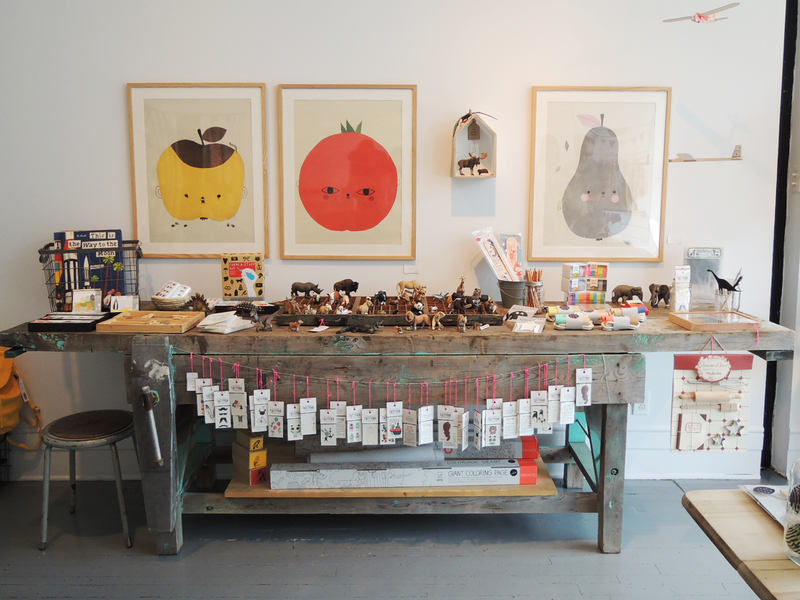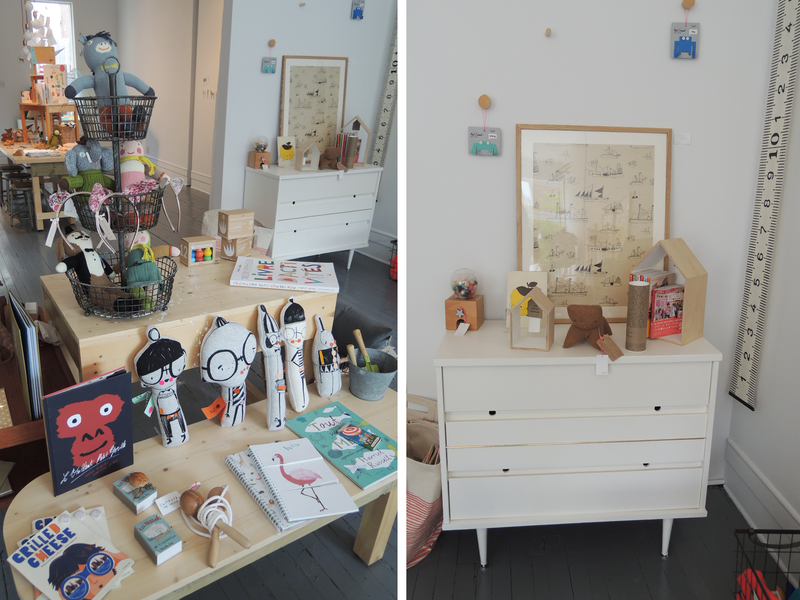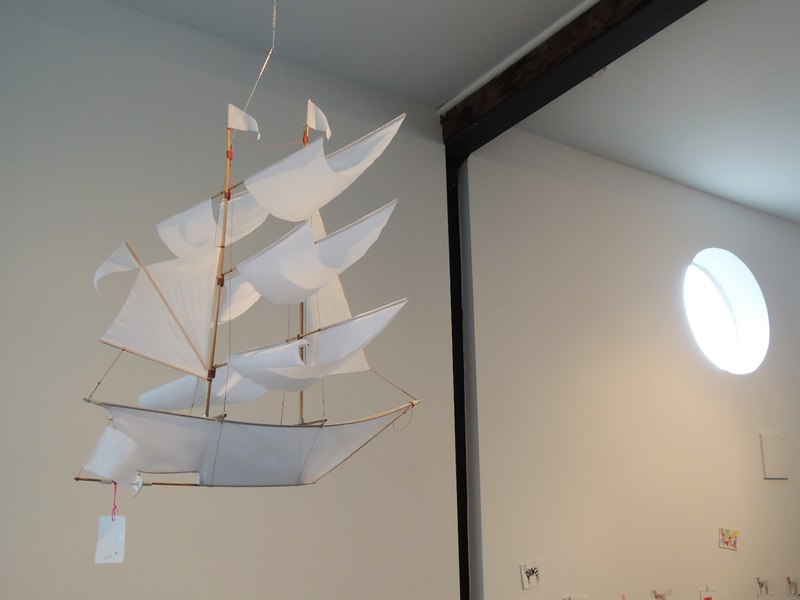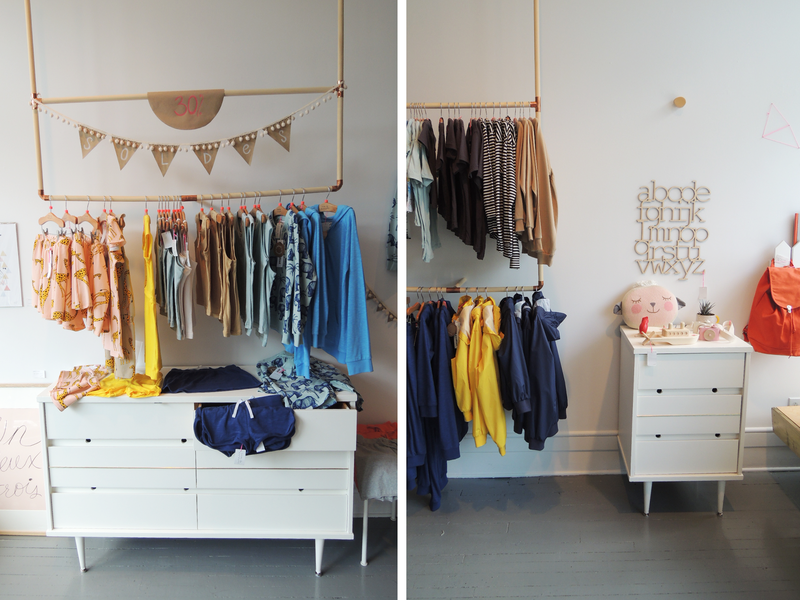 17 sept. 14
Rafael Mantesso publie une photo créative par jour, sur son compte Instagram.
Il s'amuse entre autre à mettre son chien en scène comme un personnage de BD, ça donne le sourire :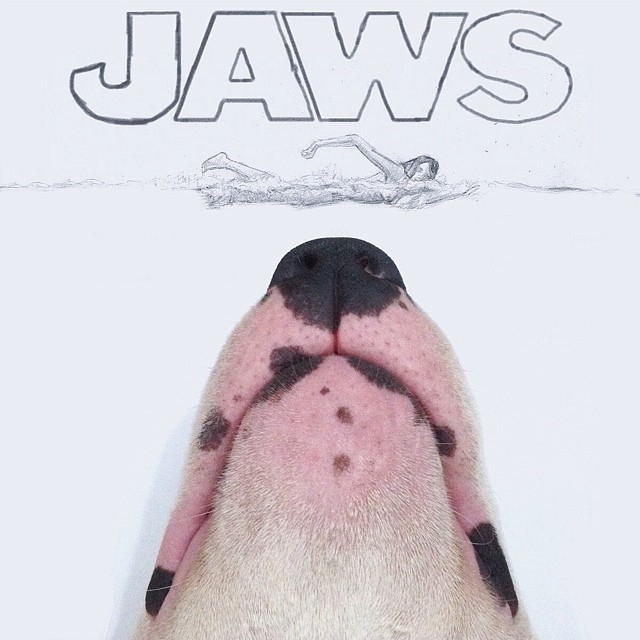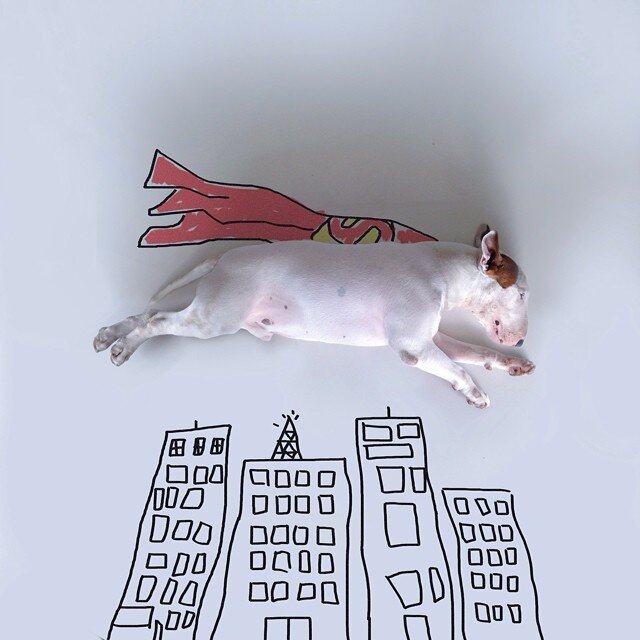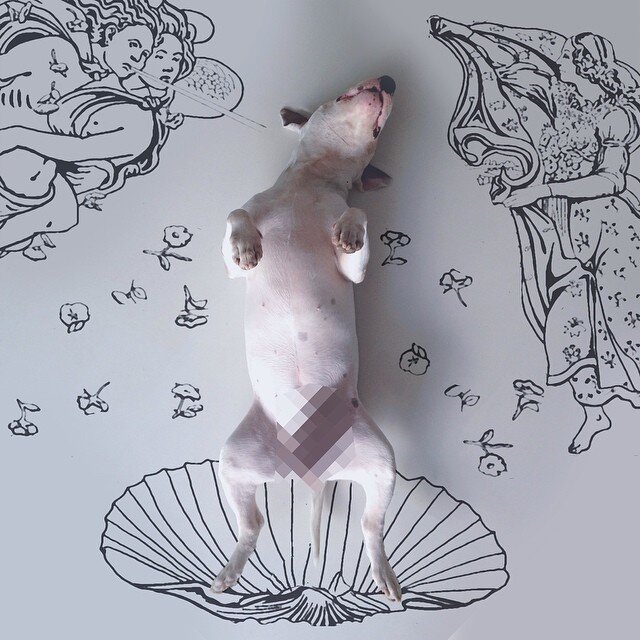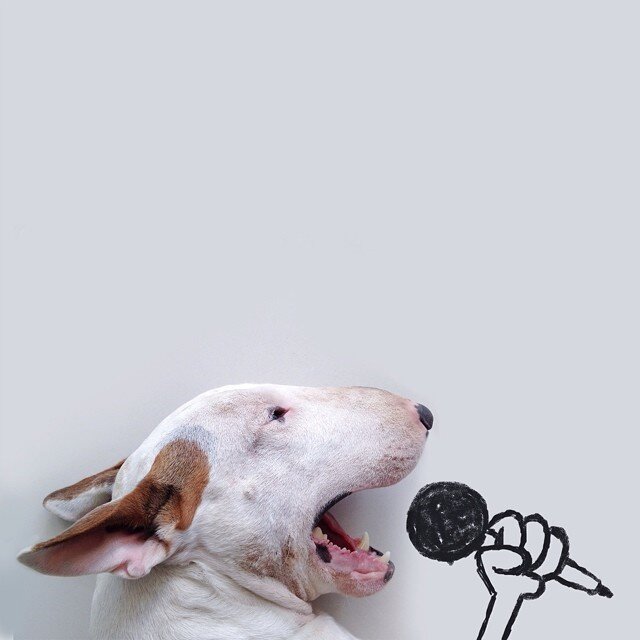 14 sept. 14
Parfait pour ma marche journalière jusqu'au boulot :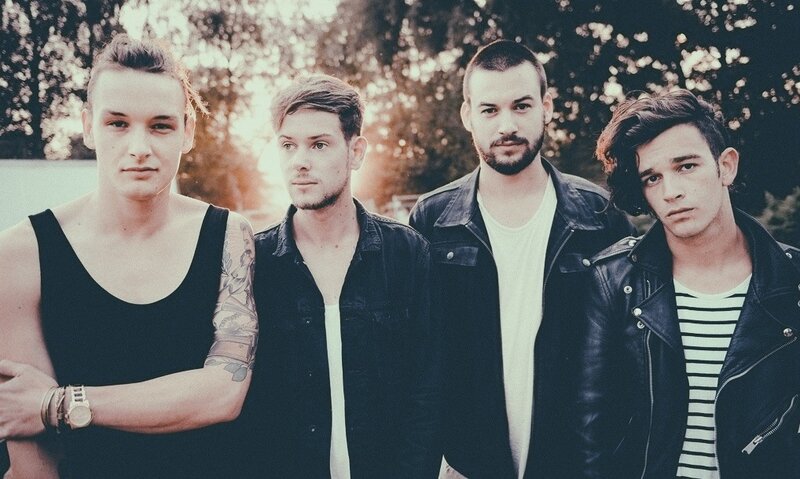 Voici un menu que j'ai designé pour 2 copines qui se lancent dans la confection de cupcakes !


11 sept. 14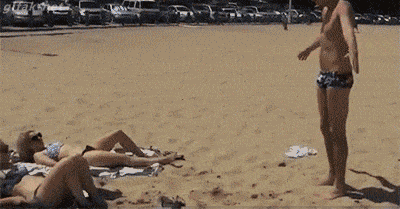 Aucune lassitude. JAMAIS. never never never.


--------------------------
08 sept. 14