25 août 17
I fell in love with Syd's illustrations that I found on Pinterest. The website doesn't say anything about this mysterious artist but I could print the entire portfolio to cover my walls and my ceiling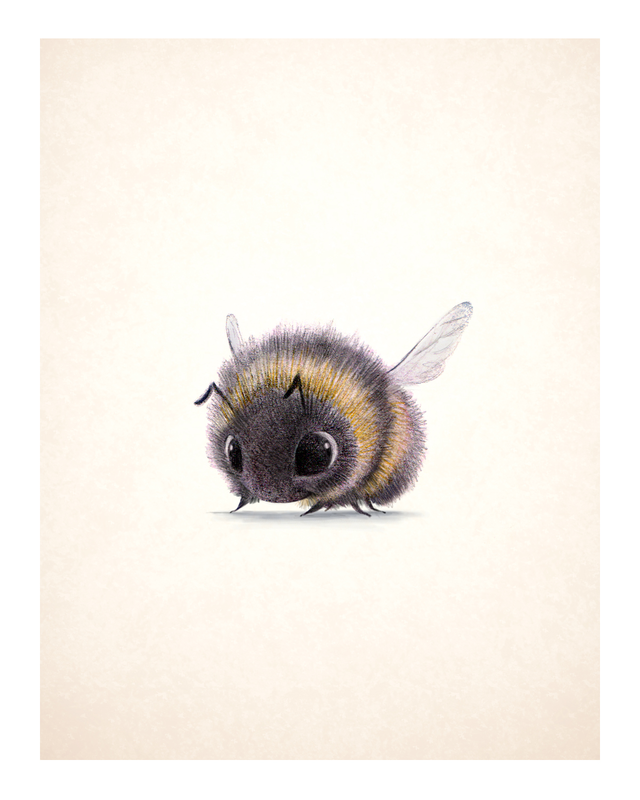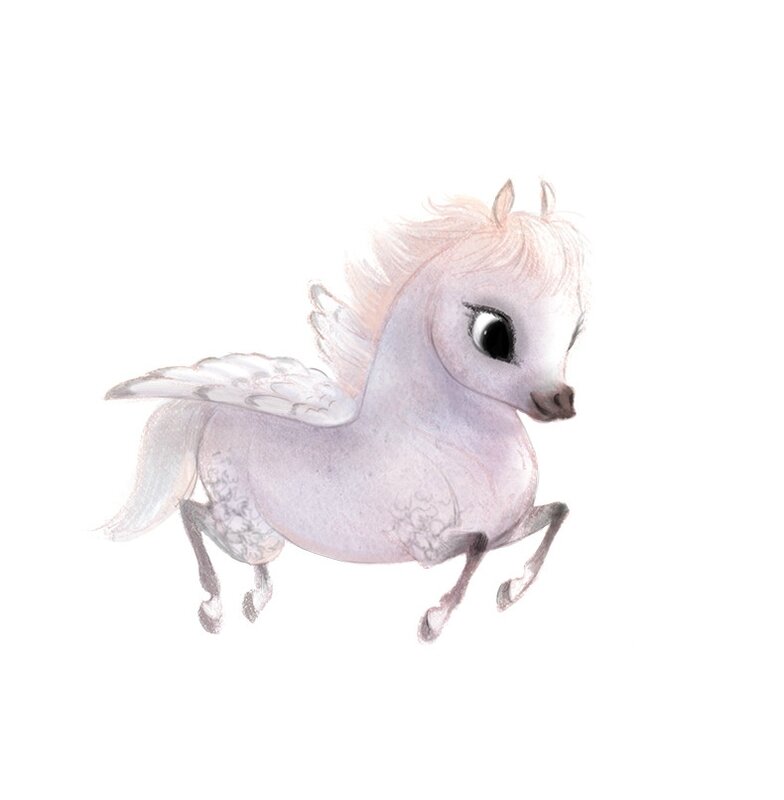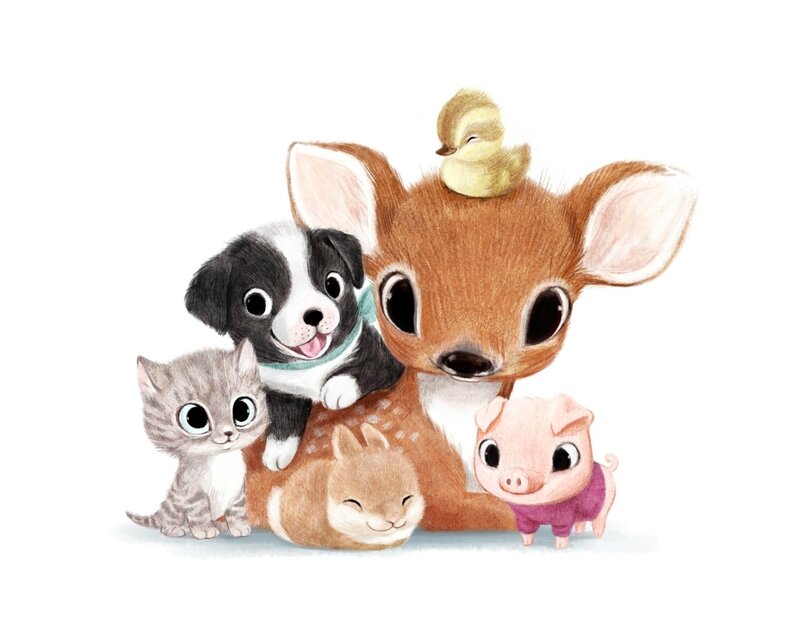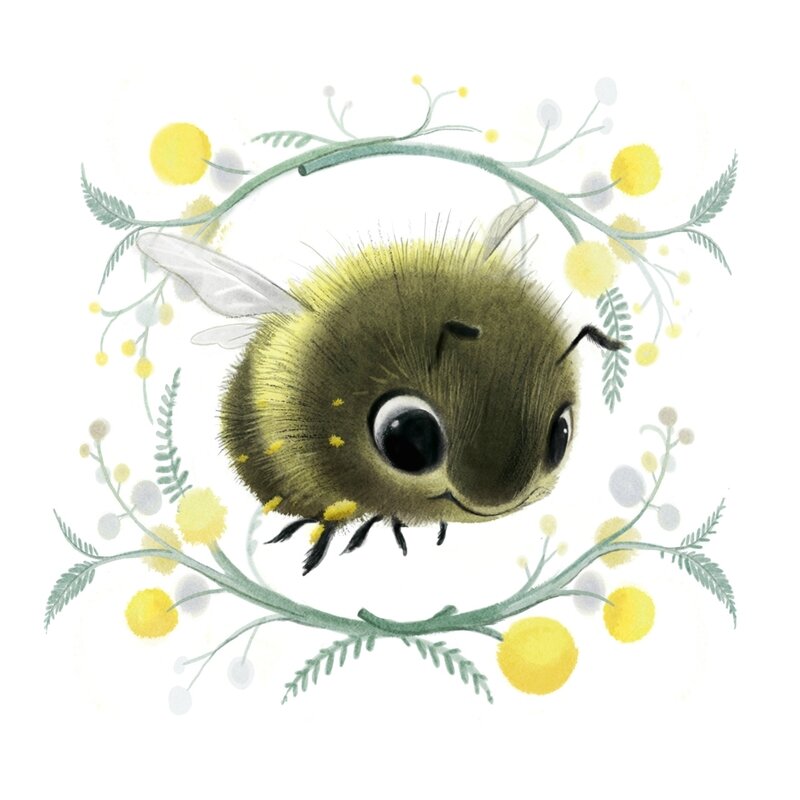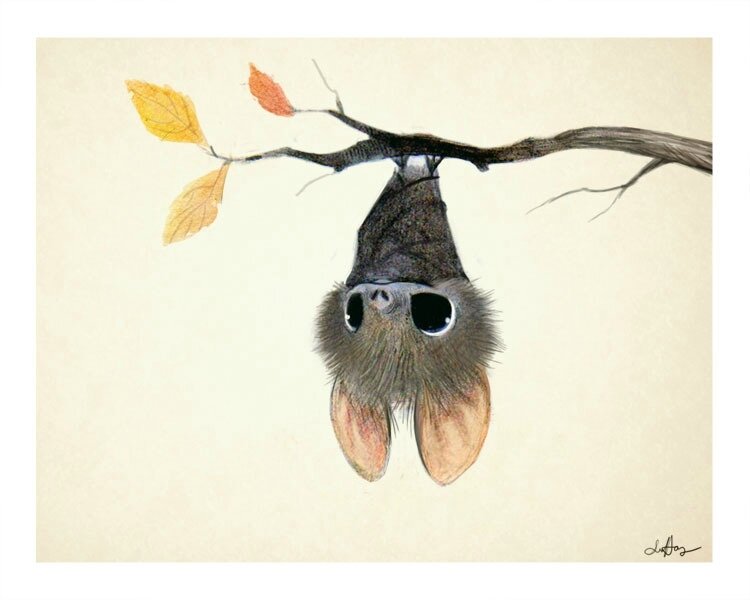 17 août 17
I discovered this beautiful brand YOOBI at Target last week and I just wanted to buy it all. It's colorful and full of joy.
Plus ! Every Yoobi item you purchase helps provide essential school supplies to classrooms in need across the U.S.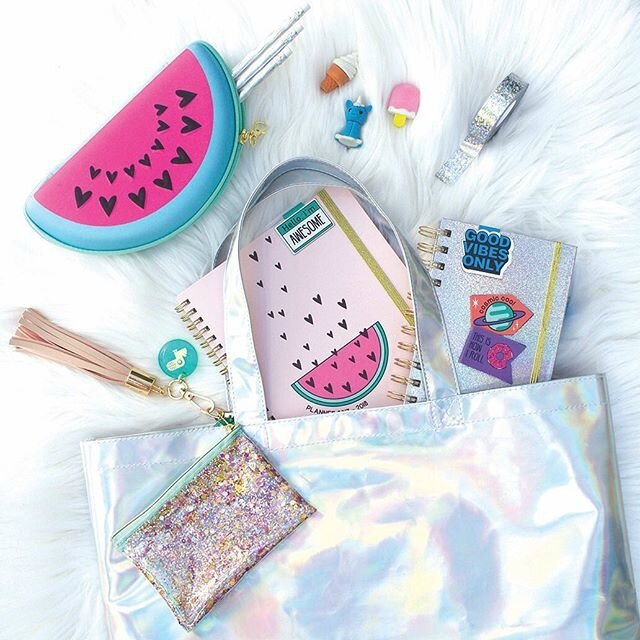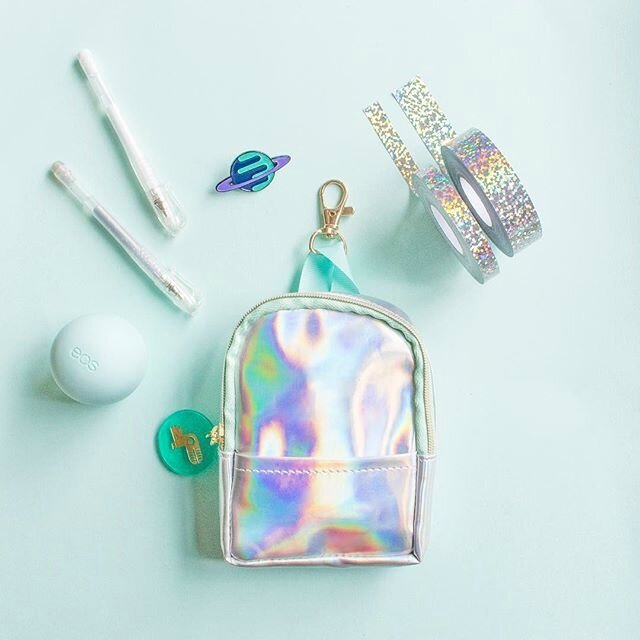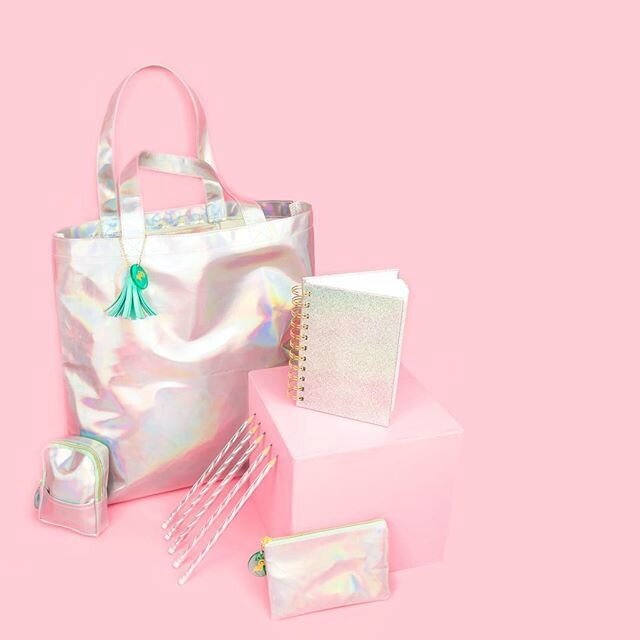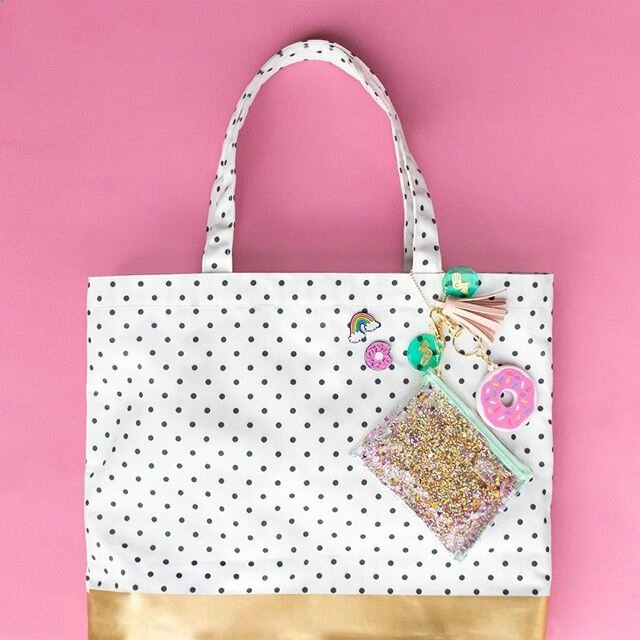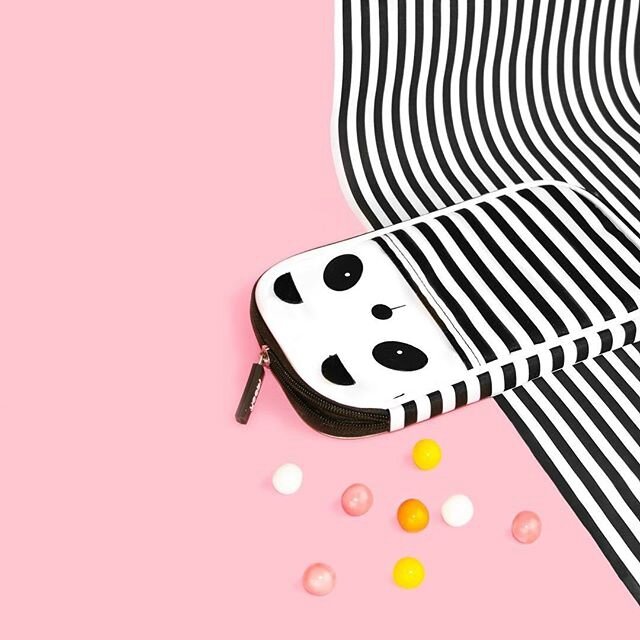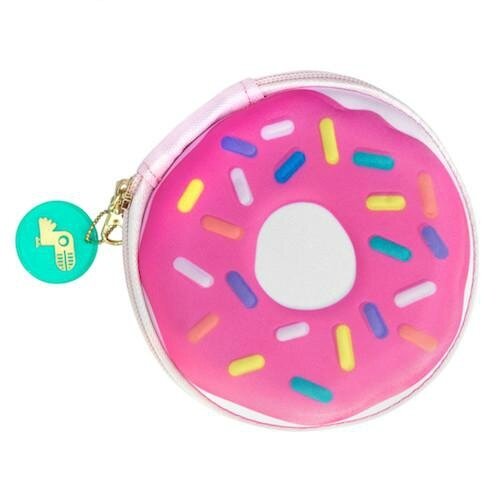 You'll find all these beautiful items in YOOBI eshop :)
31 juil. 17
Je craque pour les tattoos temporaires de la joyeuse bande de gai-lurons de BERNARD FOREVER, qui habille mes avant-bras et me permet de me fondre dans la masse du swag à Venice Beach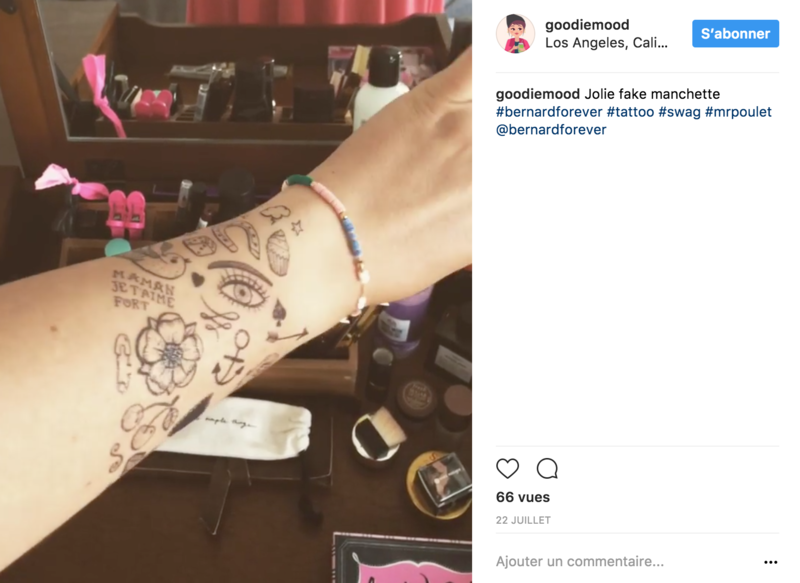 J'ai découver qu'il faisaient aussi des pin's...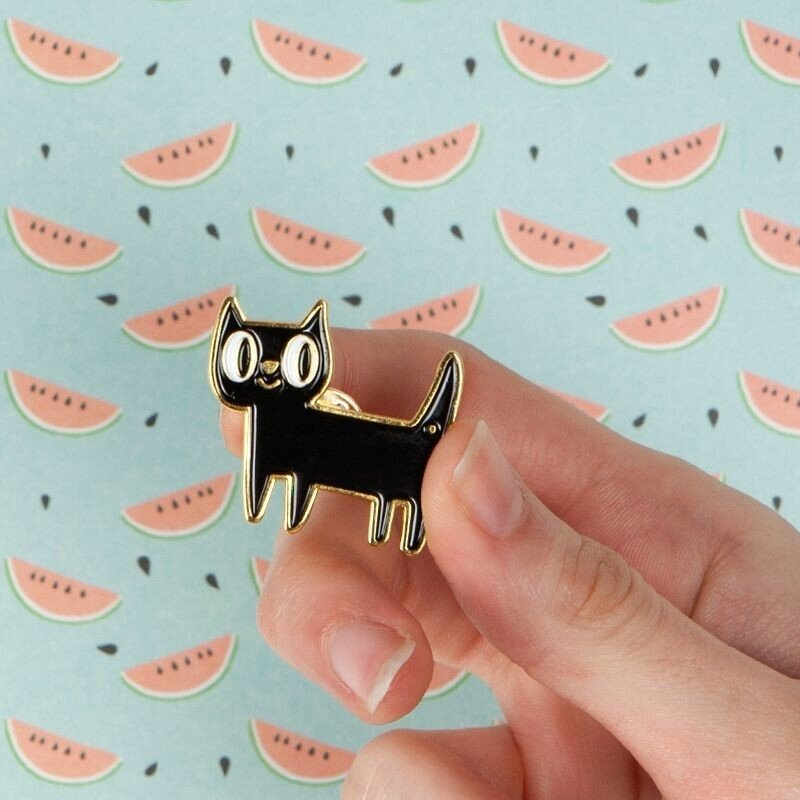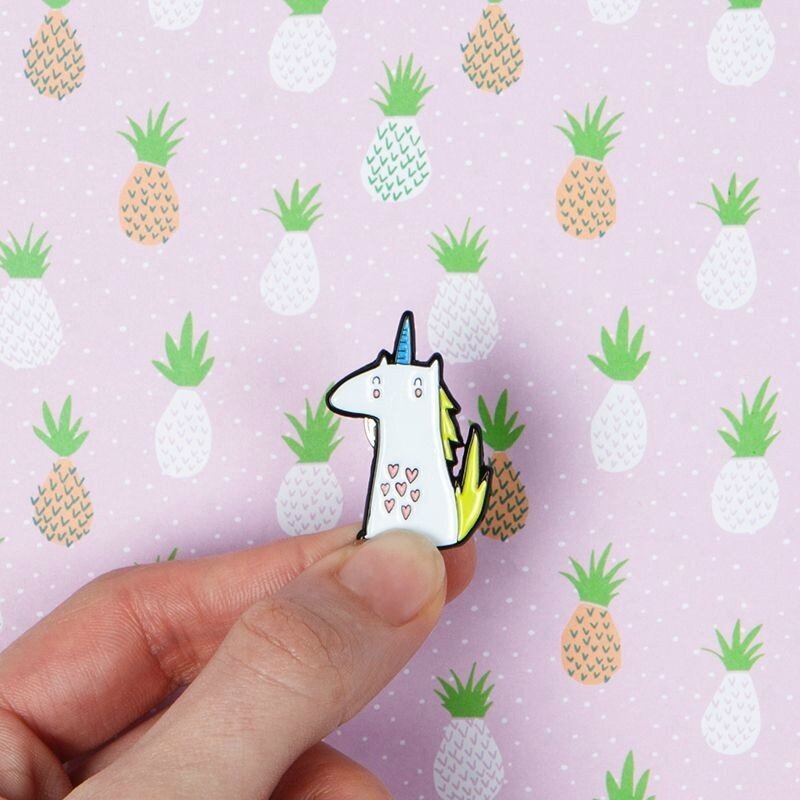 Et des écussons poil au menton :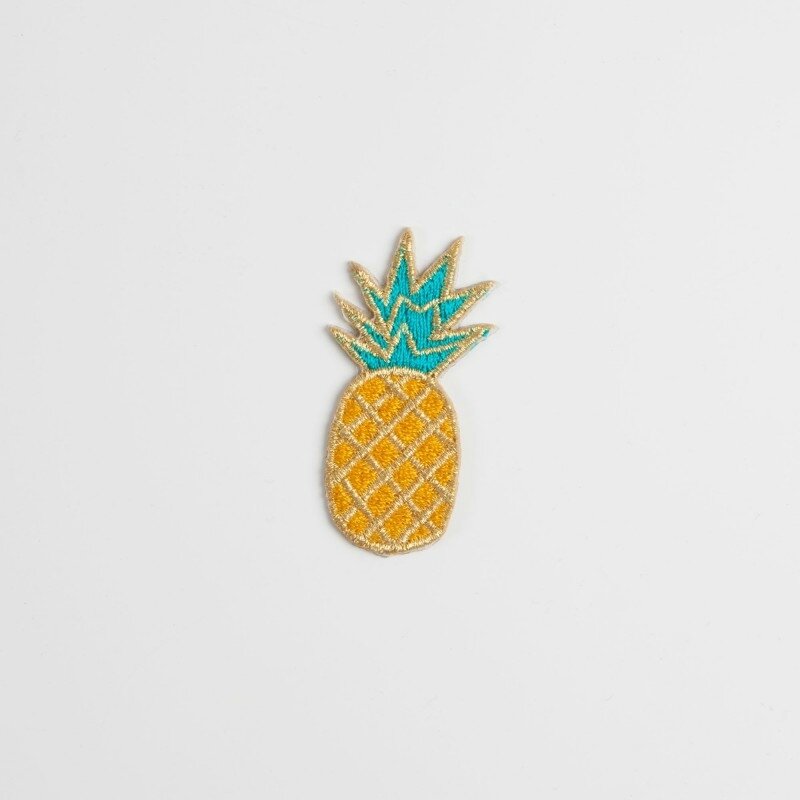 24 juil. 17
Si je n'avais pas décidé de devenir minimaliste (où du moins essayé parce que c'est chaud quand même), j'aurais commencé une MÉGA COLLECTION de figurines Disney Funko. Je peux passer des heures dans les magasins à les regarder, à les choisir, les empiler, réfléchir, me raisonner, les reposer....
Voici une sélection de tous les amis imaginaires que j'aimerais avoir sur mon étagère :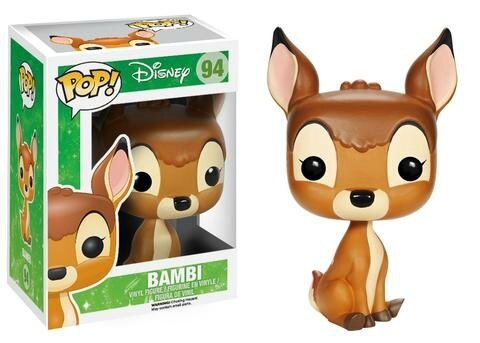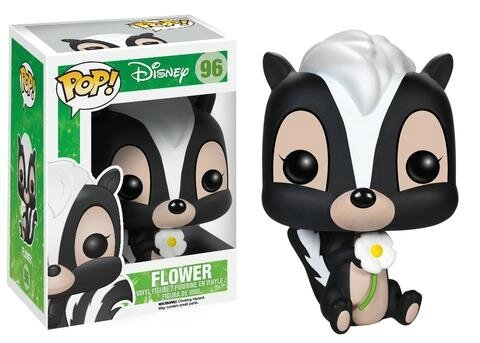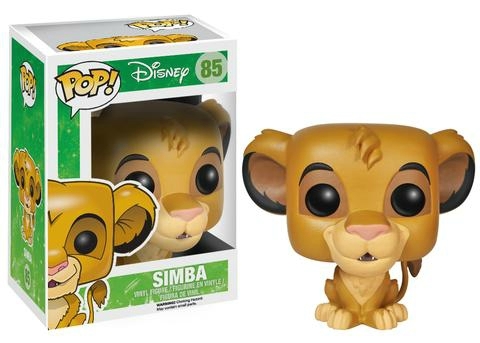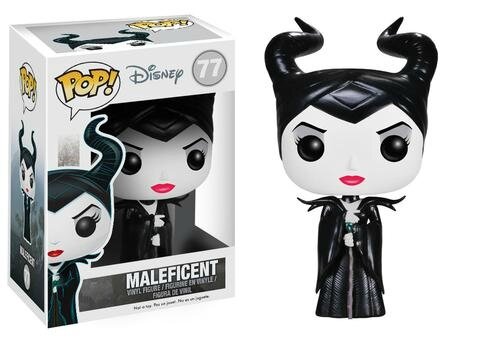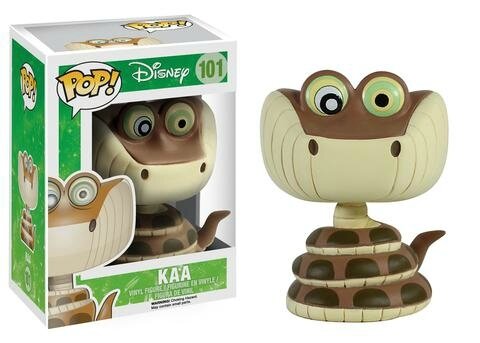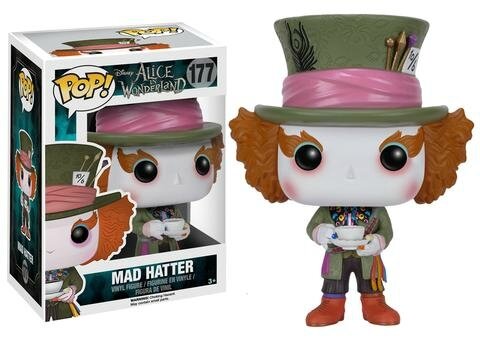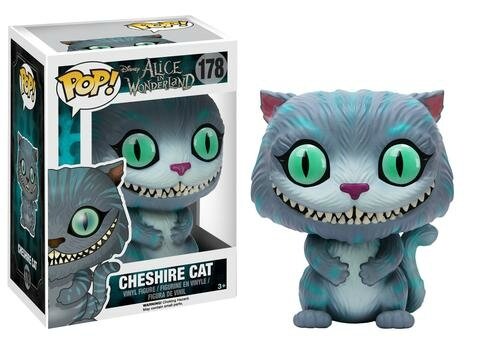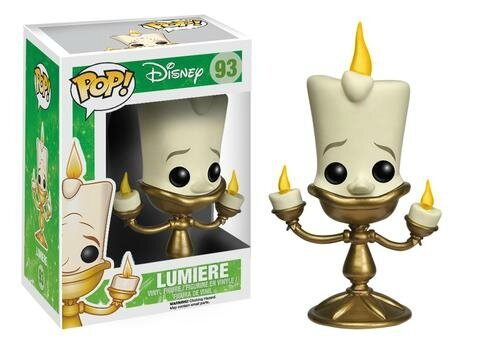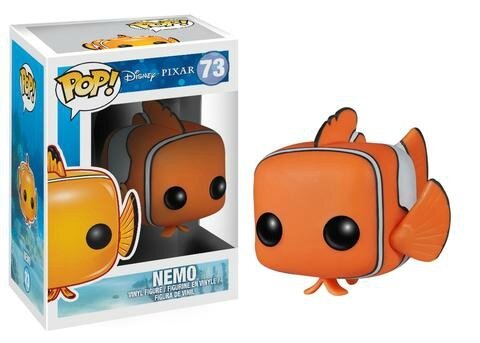 Lors de notre déménagement à Los Angeles il y a 2 mois, j'ai dû faire un méga gros tri et me séparer de pas mal de déco et choses inutilement cute. J'ai néanmoins amené Sadness avec moi ! Je la trouve tellement attendrissante que je l'ai placée devant mes yeux dans mon "autel" :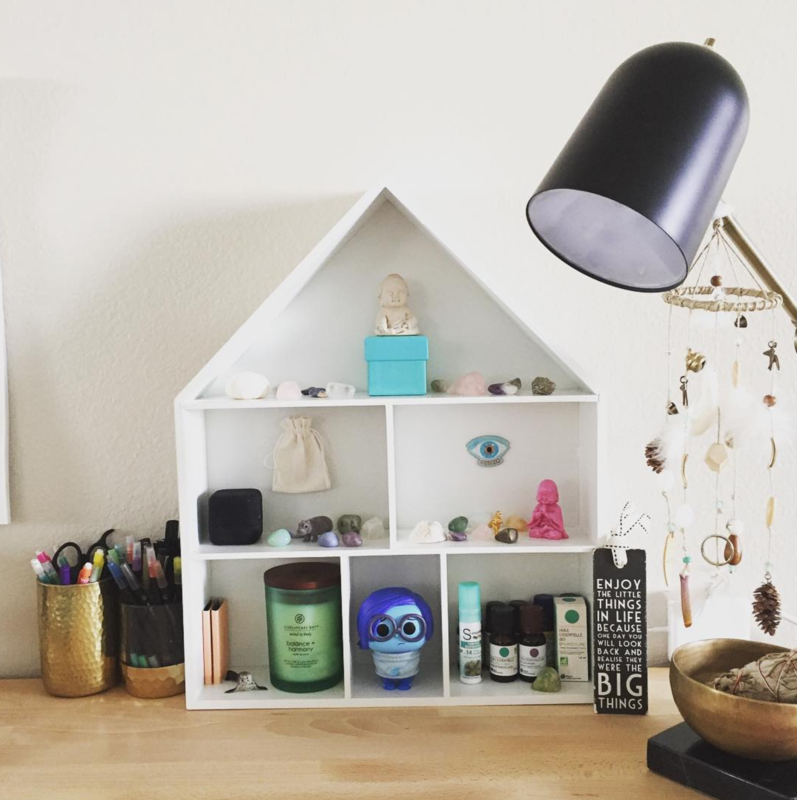 Le minimalisme, tout ça, c'est une belle philosophie de vie mais je te promets que j'envoie balader tous mes principes aussitôt que je tombe sur LA TORTUE DE NEMO avec ses gros cernes :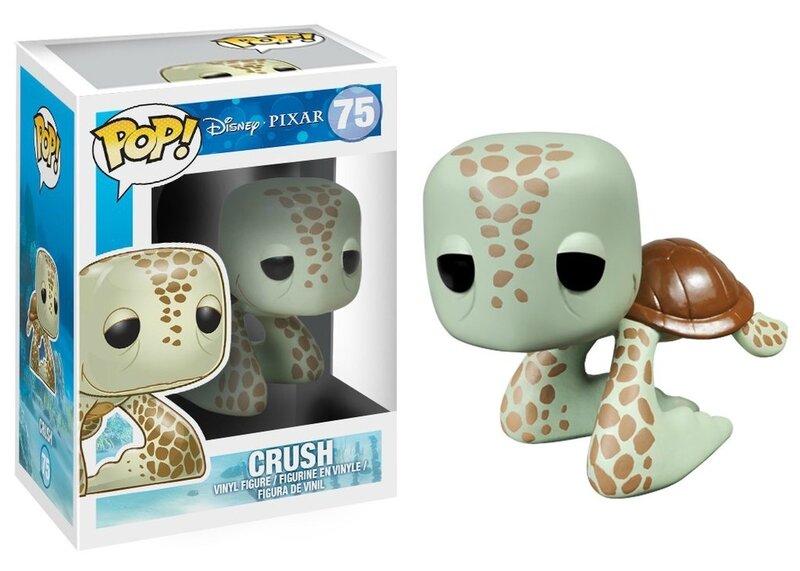 Voilà. Bisous.
04 août 16
Fan du style et des couleurs de l'illustrateur français
BENJAMIN FLOUW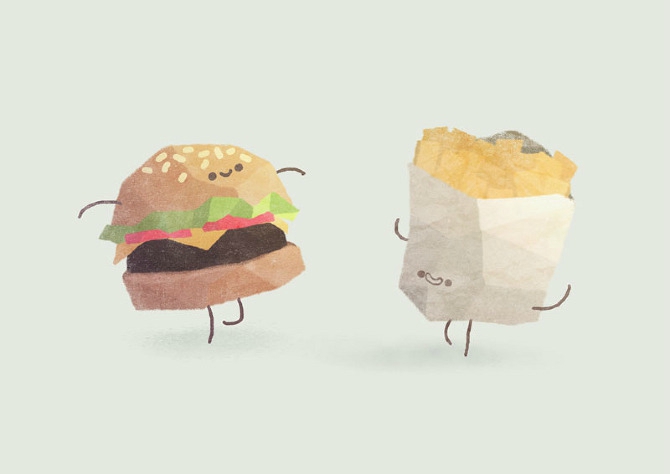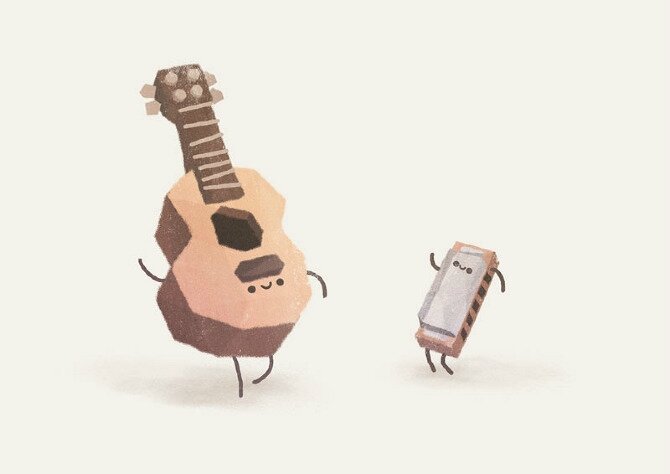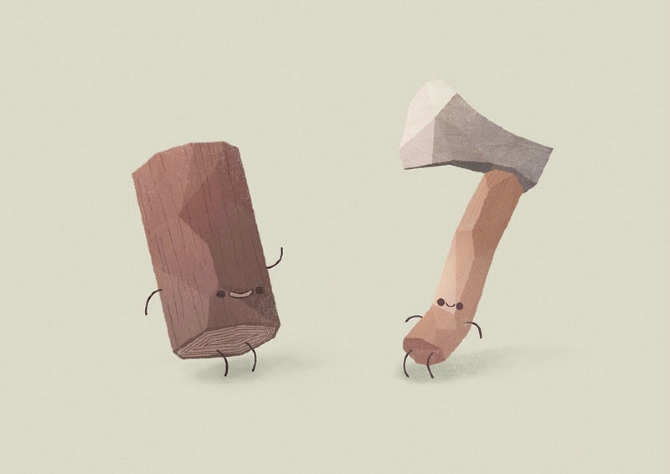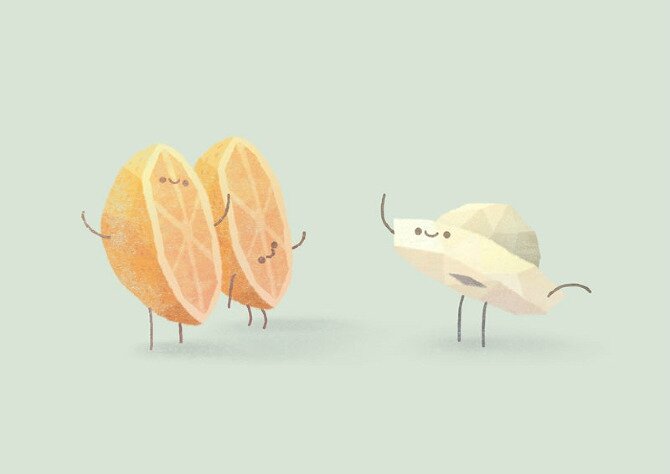 Son blog: http://blog.penguin-boy.com/
Son Societe 6: https://society6.com/benjaminflouw
Son Facebook
Bonne journée! xoxo
20 janv. 15
Bonne mi-semaine!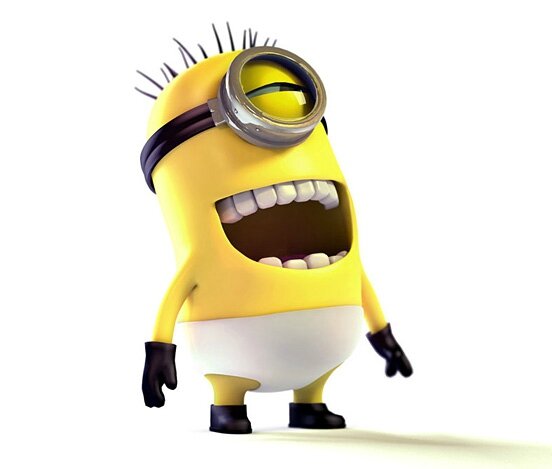 19 déc. 14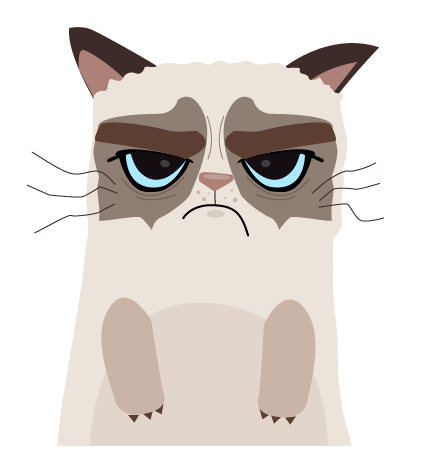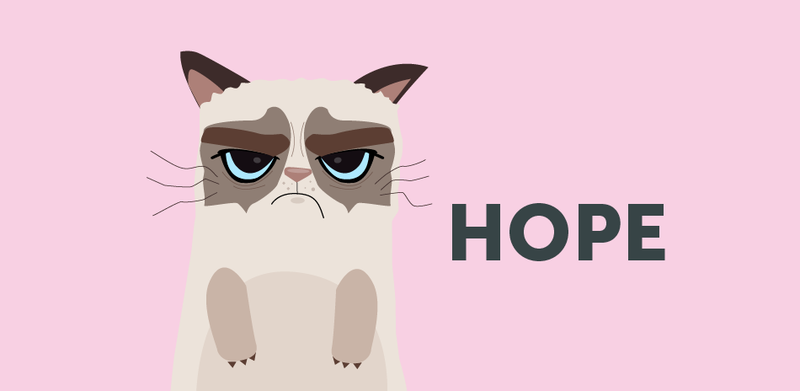 10 déc. 14
Nouvelle infographie sur les bons conseils de Santa sur le thème de Noël ! Designée par mes soins pour le blog d'Officevibe:

New infographic for Officevibe blog about leadership lessons you can learn from Santa, designed by myself :) :


This infographic was crafted with love by Officevibe, the best way tosurvey your employees to improve your organizational culture.
17 sept. 14
Rafael Mantesso publie une photo créative par jour, sur son compte Instagram.
Il s'amuse entre autre à mettre son chien en scène comme un personnage de BD, ça donne le sourire :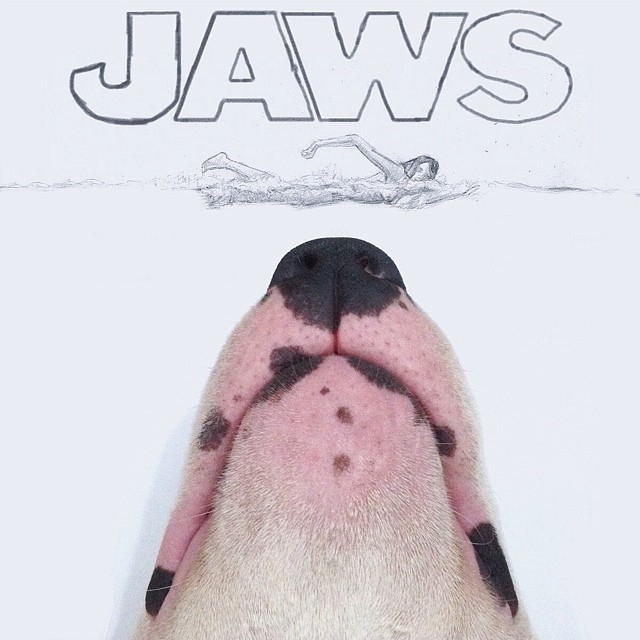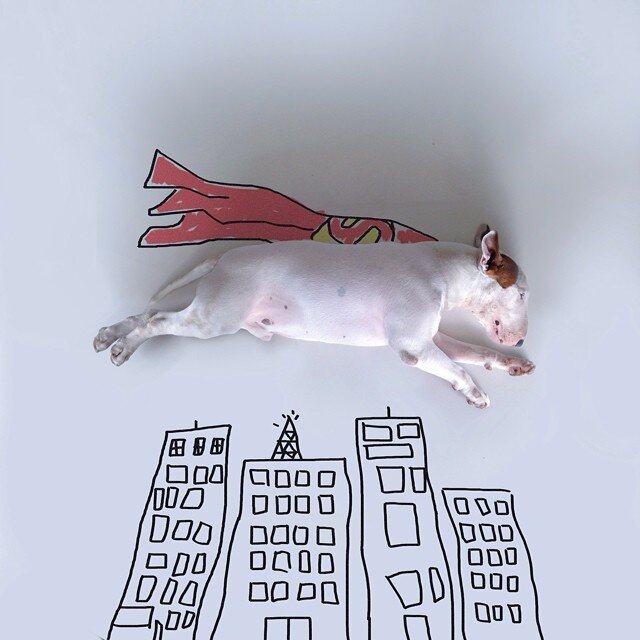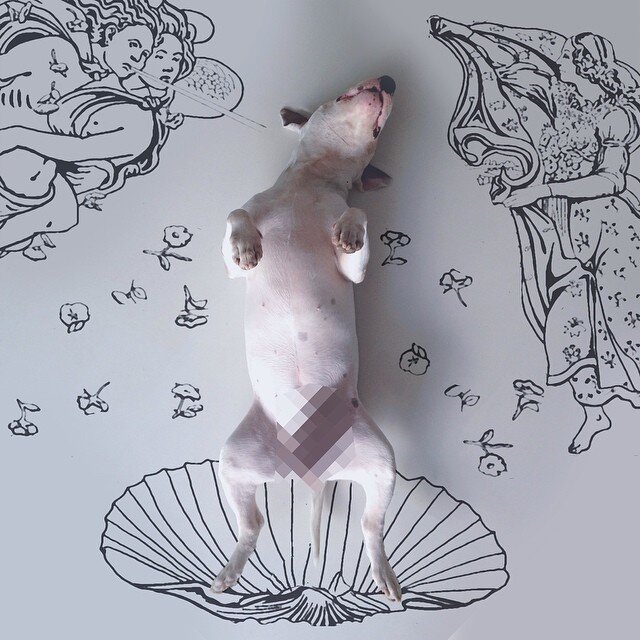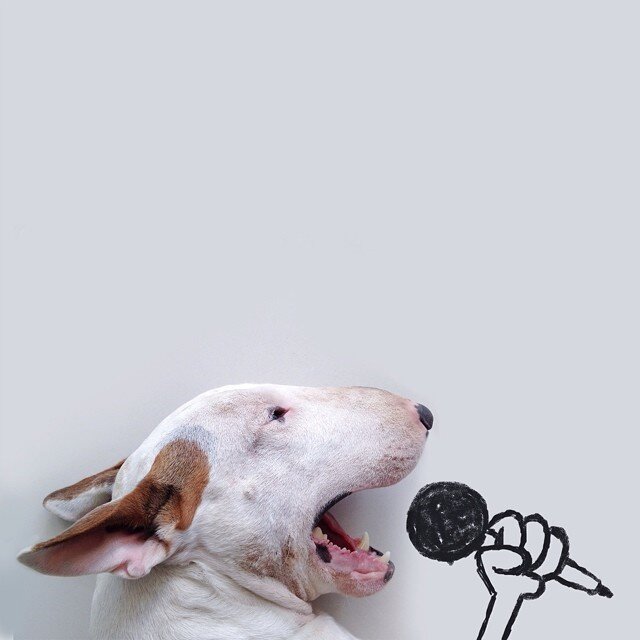 10 juil. 14
J'ai découvert cette illustratrice dans une boutique de cartes postales dans le Maine :

Vicki Sawyer