17 août 17
I discovered this beautiful brand YOOBI at Target last week and I just wanted to buy it all. It's colorful and full of joy.
Plus ! Every Yoobi item you purchase helps provide essential school supplies to classrooms in need across the U.S.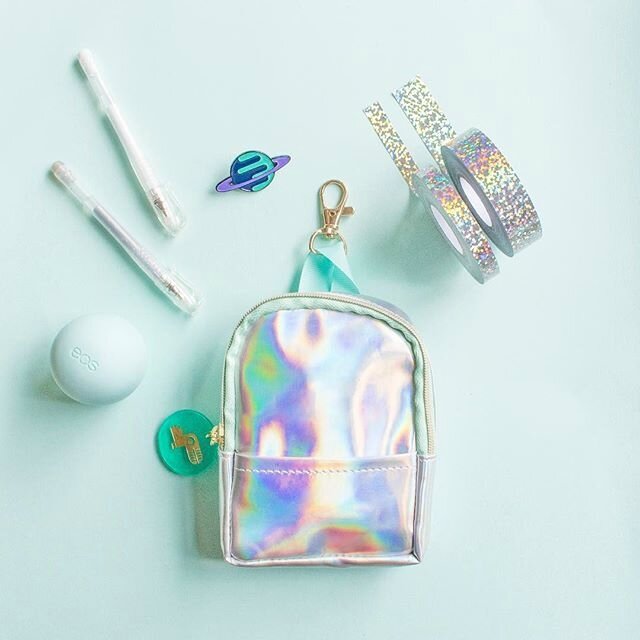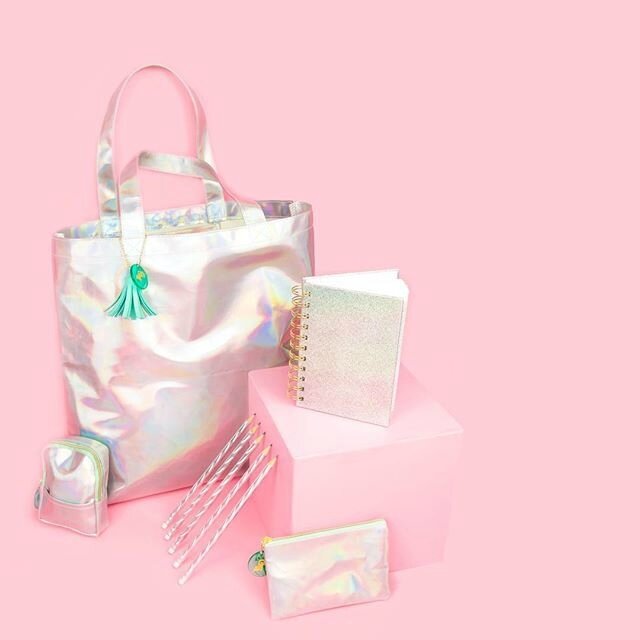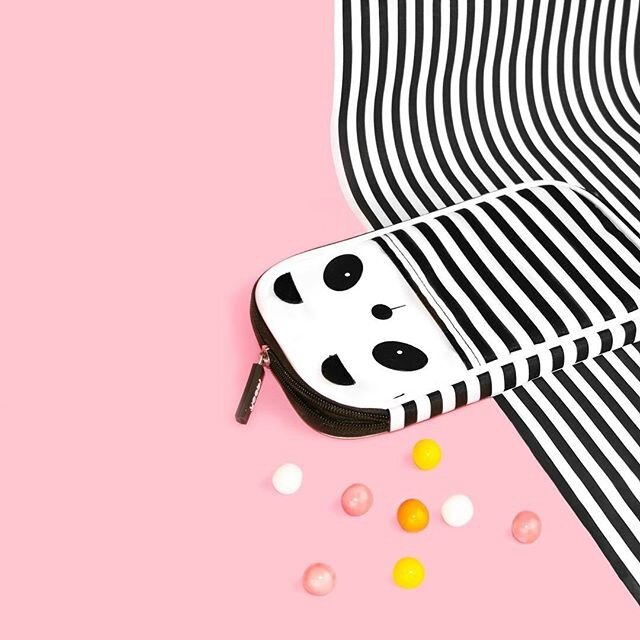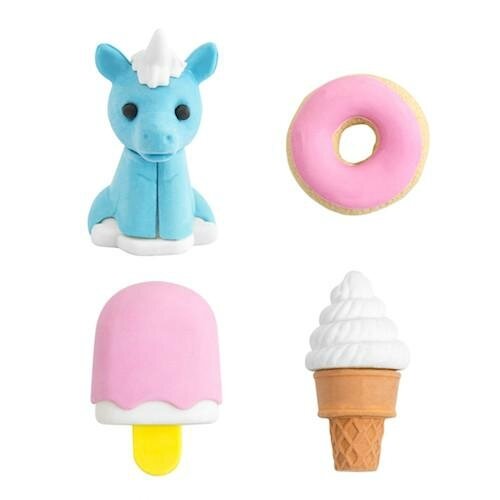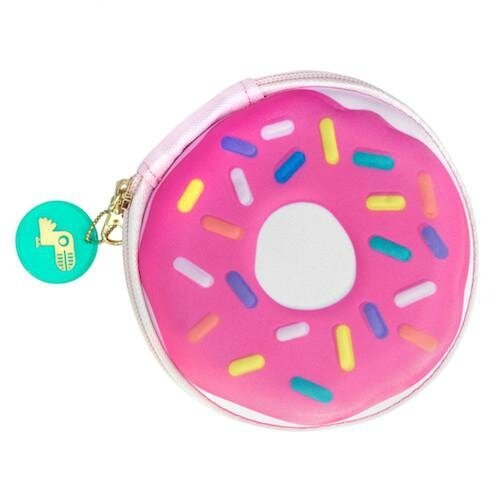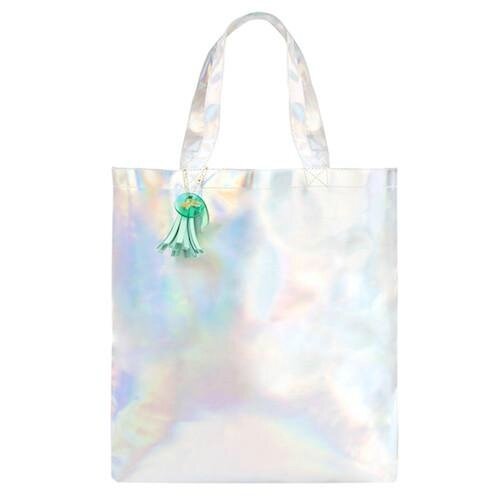 You'll find all these beautiful items in YOOBI eshop :)
02 août 17
BRANDLESS est une nouvelle marque américaine qui propose des produits basiques et de qualité pour 3$ chacun : dentifrice, savon, céréales, café, confiture...
Leur site est vraiment bien fait et ils proposent des "starter kits" pour faire connaissance avec la marque.
J'adore la simplicité de leurs packagings ainsi que leur message : "Tout le monde mérite d'avoir accès à des produits de qualité que l'on utilise tous les jours, pour moins cher."
Ils soutiennent aussi l'organisation "Feeding America"; chaque commande permettra de donner un repas à l'association.
Que de l'amour !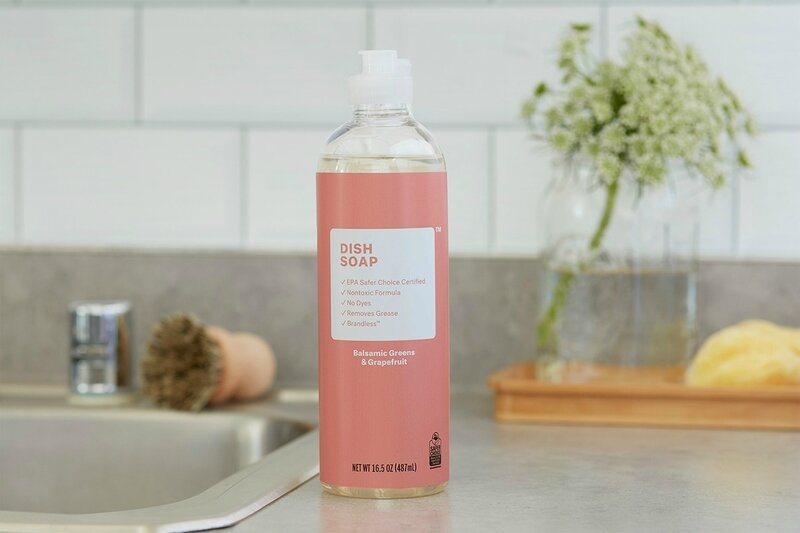 07 avr. 14
Tout est beau chez TYPO




WISH LIST
14 mars 14
LOUROS s'inspire de la pop culture et en fait des affiches qui fitteraient bien dans mon salon: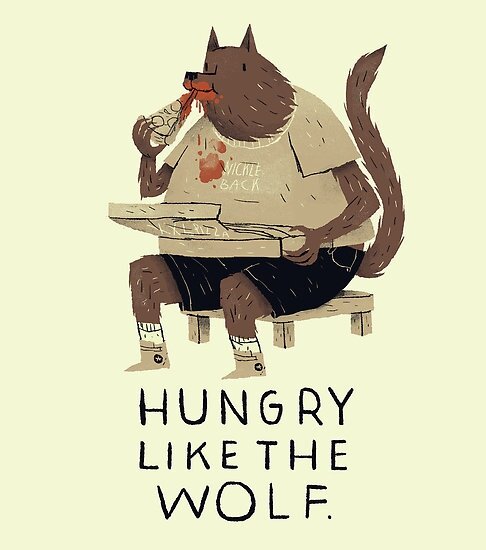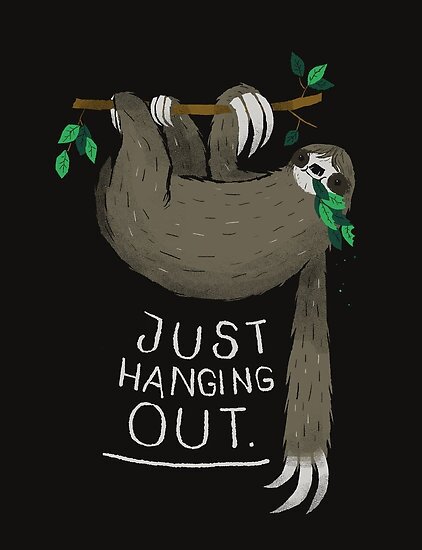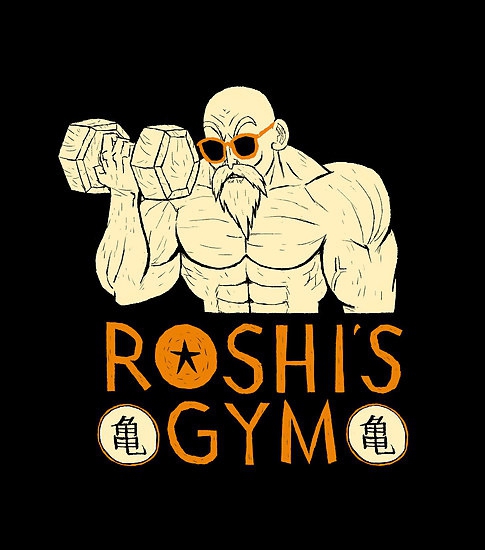 13 janv. 14
La plus belle pour aller danser avec les jolies minaudières d'Olympia Le Tan :