17 août 17
I discovered this beautiful brand YOOBI at Target last week and I just wanted to buy it all. It's colorful and full of joy.
Plus ! Every Yoobi item you purchase helps provide essential school supplies to classrooms in need across the U.S.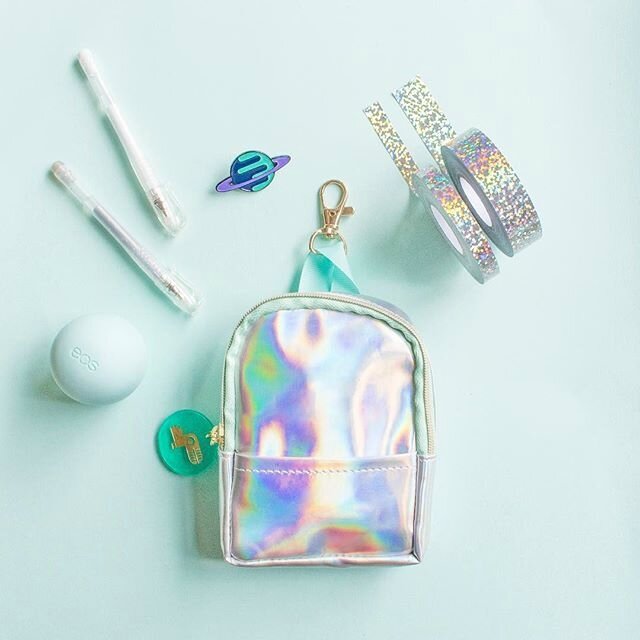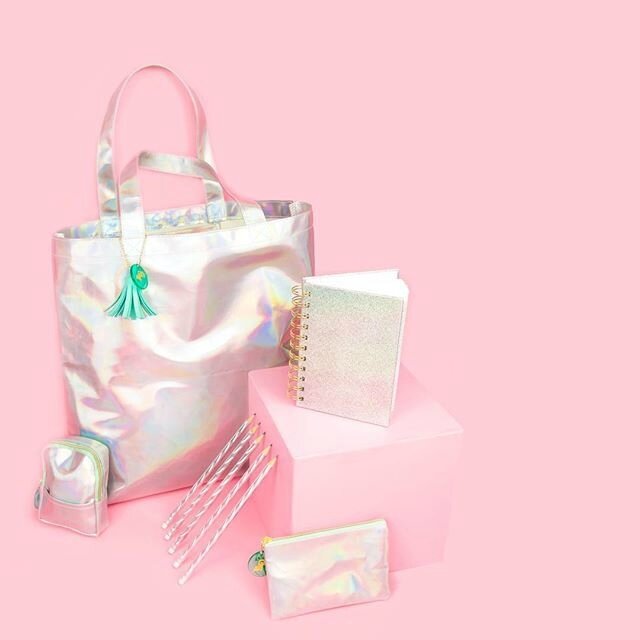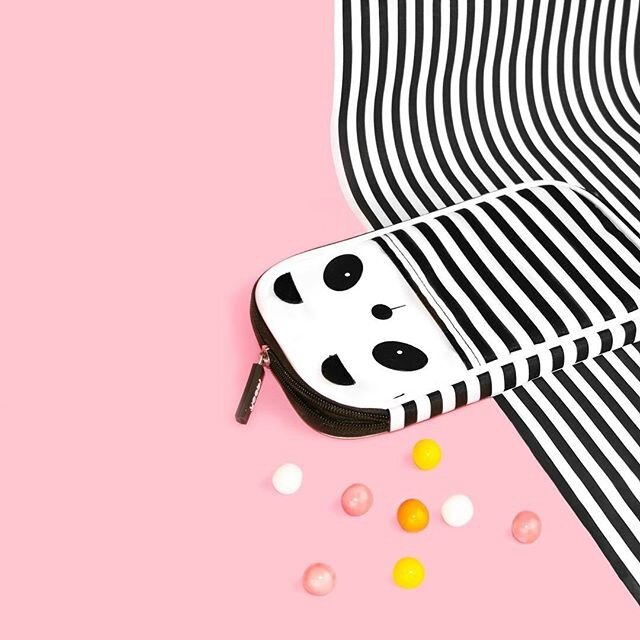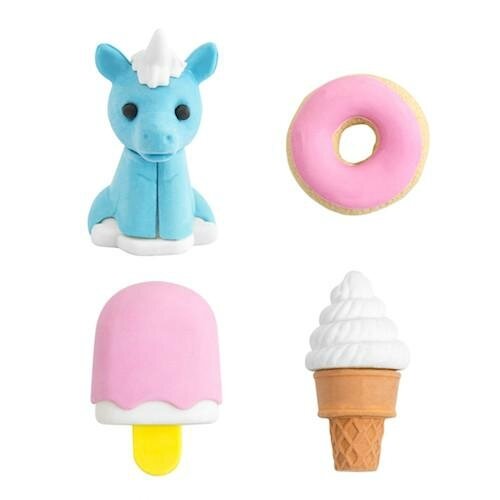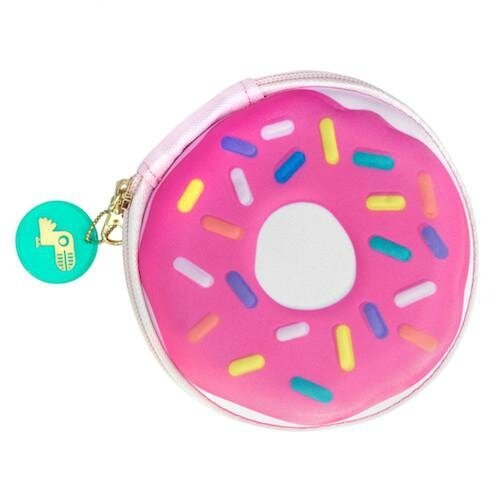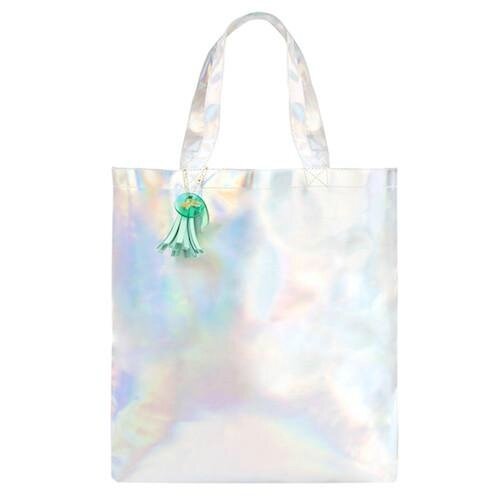 You'll find all these beautiful items in YOOBI eshop :)
30 juil. 16
Je suis tombée sur cette petite e-boutique qui propose 1000 et une choses qui égaieraient mon bureau: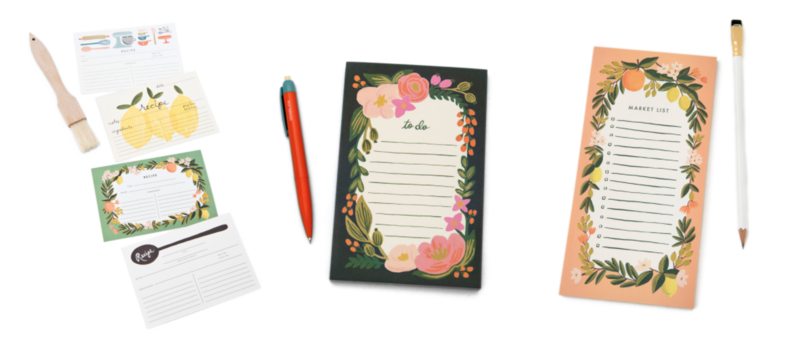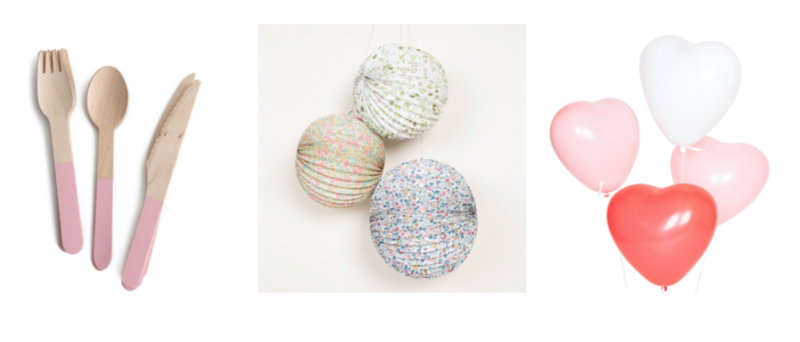 10 juil. 14
J'ai découvert cette illustratrice dans une boutique de cartes postales dans le Maine :

Vicki Sawyer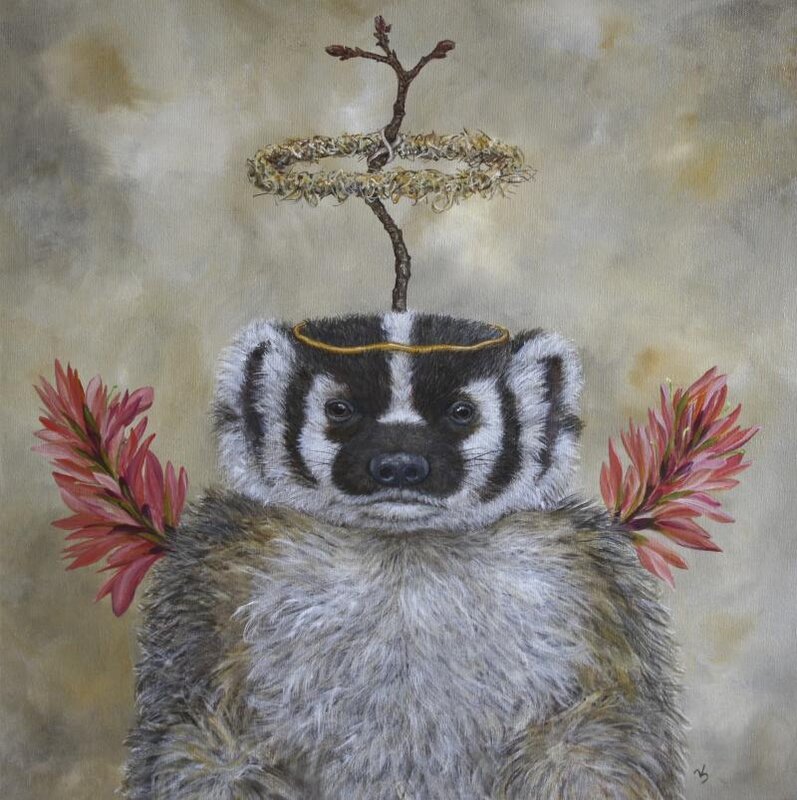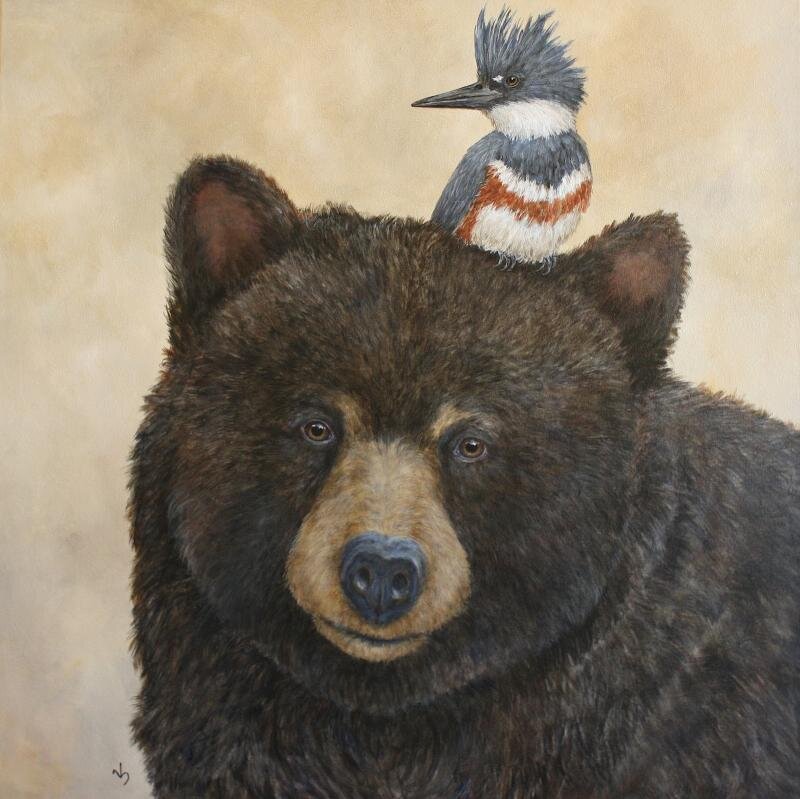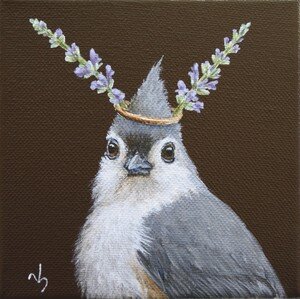 12 mai 14
Lors de mon chouette week-end à Toronto, j'ai fais l'heureuse acquisition de 3 carnets dans la boutique The Paper Place.
J'aurais pu dévaliser la boutique mais j'ai déjà comme 35 carnets qui attendent patiemment d'être remplis...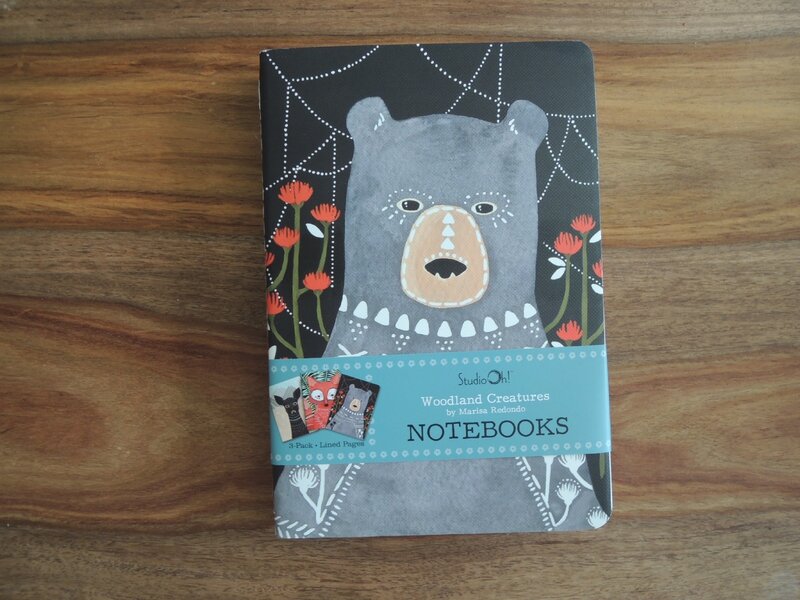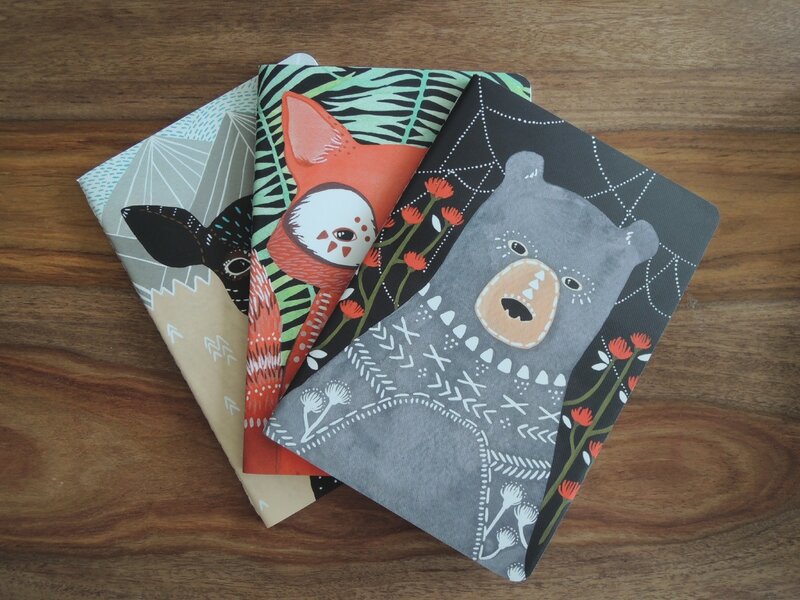 C'est l'illustratrice californienne Marisa Redondo qui a crée ces jolis animaux.
Voici quelques trésors issus de sa boutique Etsy :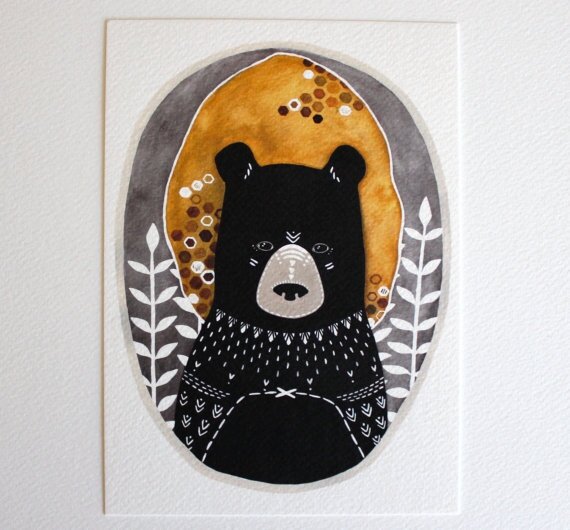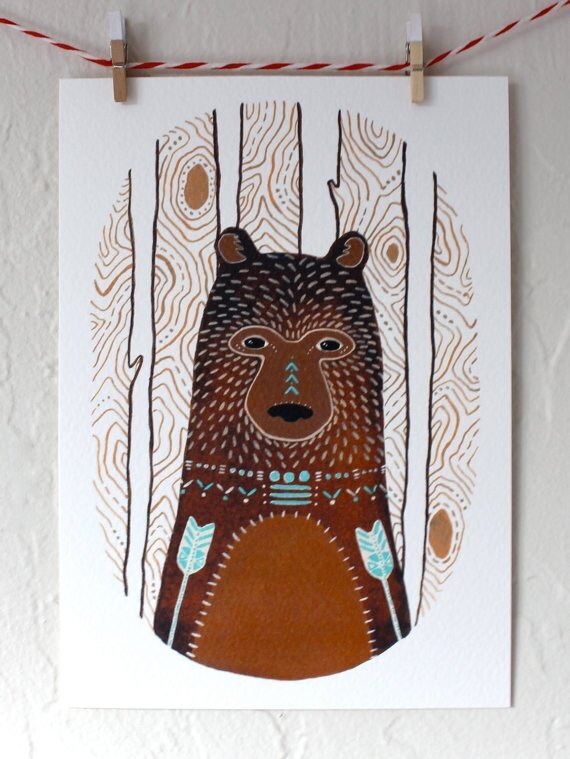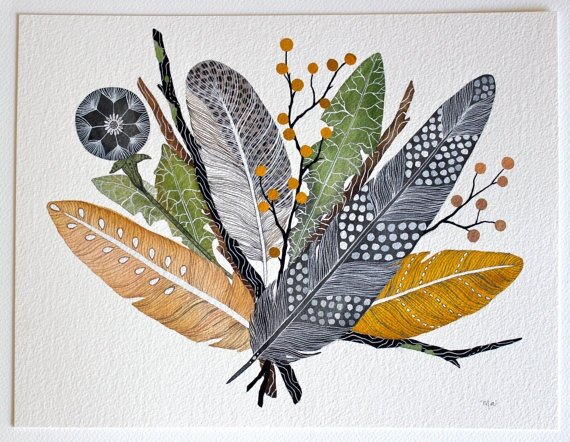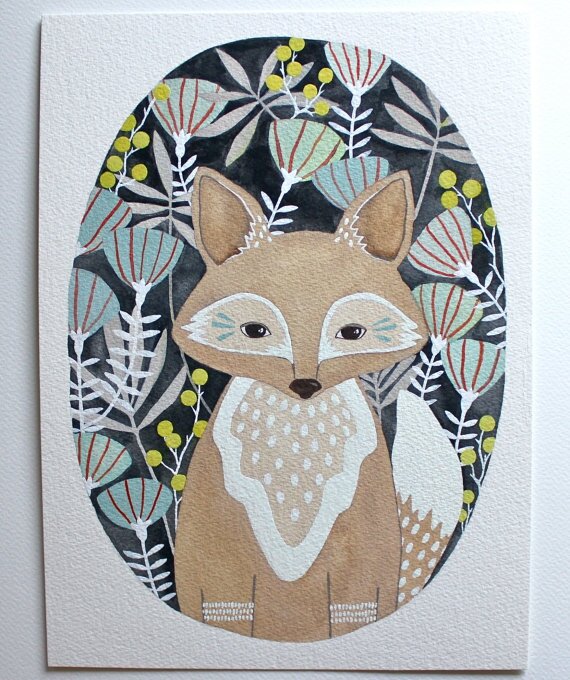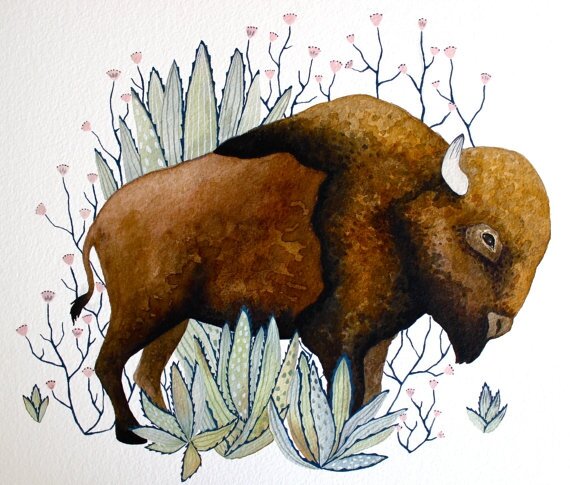 L.O.V.E
11 mai 14
En me baladant dans le Vieux Montréal, à la boutique Zone Orange, j'ai vu que les flamants roses d'Amélie Legault s'y étaient installés.
Et hop ! Je me suis procurée une belle carte que je vais encadrer de ce pas :